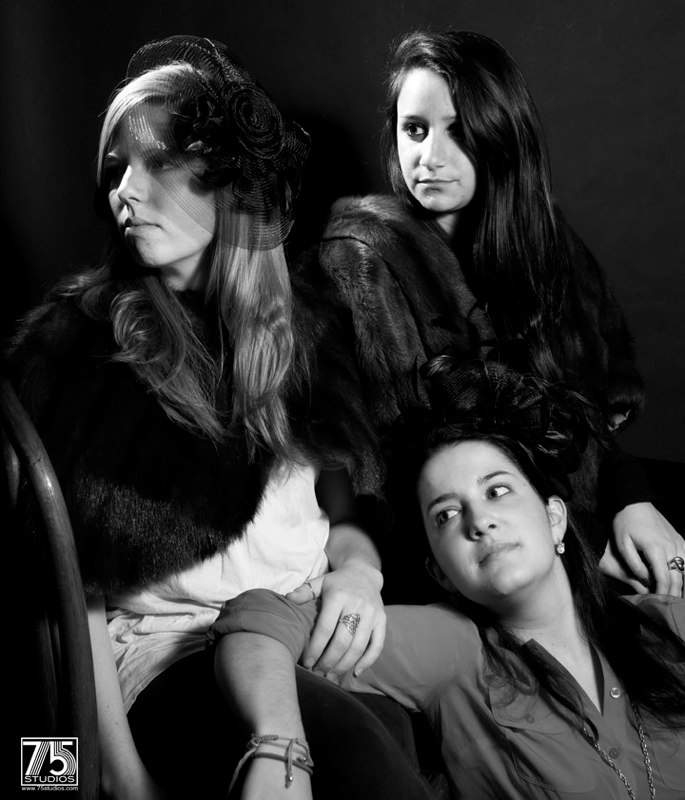 It was AMAZING last week when the Samek's new student-run activities group, the Gallery Engagement Team or G.E.T., hosted an amazing event in the gallery that brought in 100 students.
The party was the first of many events and activities that G.E.T.'s student leaders will put on to help utilize the Samek Art Gallery as not only a space to display exhibitions but to socialize and have fun on campus.
This inaugural party was co-hosted by Bucknell's fashion magazine BE and it celebrated the release of their winter issue, but it also provided a much needed release and distraction from end of the semester work and Finals.
Also present was local photographer Sanh Tran who took fashionable portraits of the party's attendants. Check out this link to see some of the photos.
I thought the party had a lot of great atmosphere as a lot of the people had not really been to the gallery let alone been there with a DJ playing and a large group of people to socialize with. Yes there was the expected enjoyment of REMIX our exhibition of collage from the International Collage Center.
I'm really looking forward to future G.E.T. events to see what ideas they bring to the gallery and what kind of reactions the students might get from the art on display!
Here's more photos!