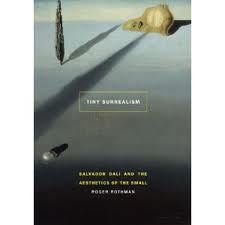 Roger Rothman, associate professor of art history at Bucknell since 2003 and dedicated user of the Samek's Museum Collection Study Room, has just published his first book.  Tiny Surrealism: Salvador Dali and the Aesthetics of the Small is available in a preview and to purchase on Amazon.  Professor Rothman specializes in modern and contemporary art and has taught a foundation seminar course for the Arts Residential College.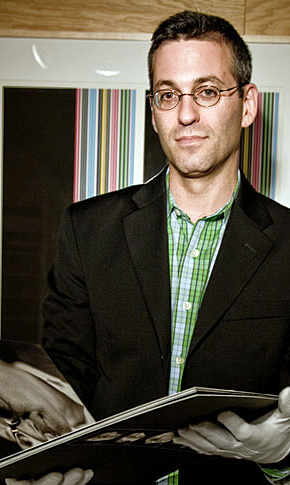 Tiny Surrealism focuses on Dali's career during the mid-1920s to late 1930s.  The book aims to situate Dali's oeuvre as a response to Modernism rather than on its periphery.  Rothman describes Dali's abiding interest in small objects such as ants and hairs–those things which "exist at the boundary of perception and on the edge of cognition" (Rothman, Tiny Surrealism, 1-2)–and connects this fascination with Freudian thought.  According to Rothman, Dali conceived of Freud as above all a "theorist of the tiny" (Rothman, Tiny Surrealism, 2); through his art, particularly of this period, Dali expressed his belief in the power of small things to worm their way into the mind, to lie dormant, then to reappear, thus disrupting reality.
Click here to peruse works in the permanent collection by Salvador Dali.