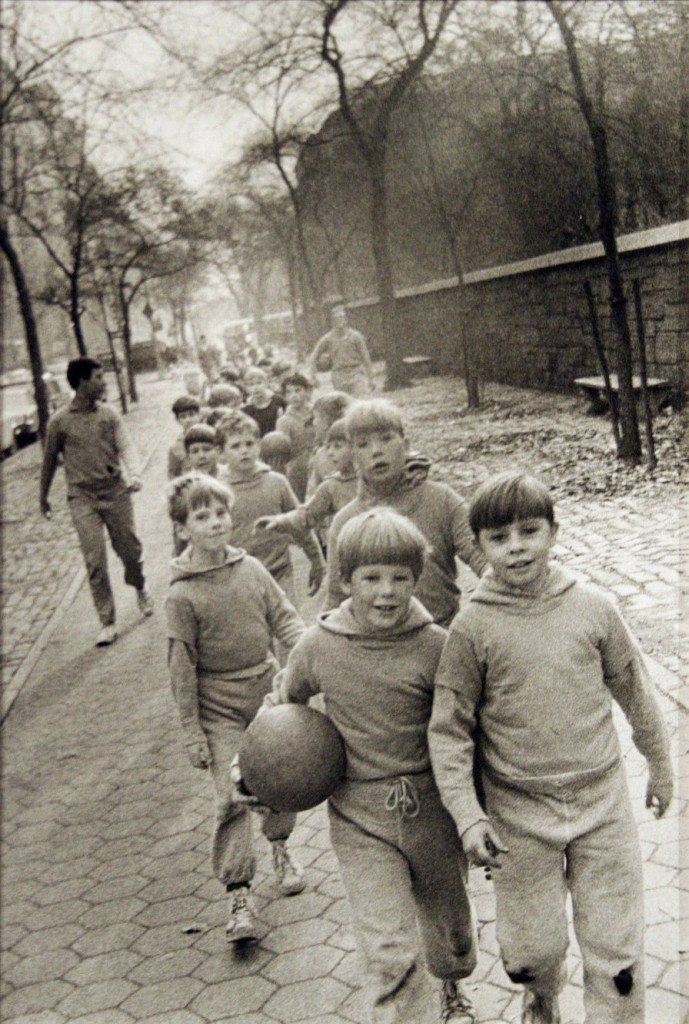 May 10-September 21
Samek Gallery, 3rd Floor Elaine Langone Center
The Summer Salon exhibition series showcases our museum collection of over 5,400 objects. This summer, we present rarely seen selections from our photography collection including silver gelatin prints produced by six artistsbetween 1959 and 2004.
Together, these works demonstrate how photography had changed from its beginnings in the nineteenth-century. Early film required long exposure times that necessitated poses held for minutes at a time in a studio. Later photographic technologies allowed artists to capture an image instantly, freeing them to leave the studio and capture scenes from life as it happened. Resulting from these technological changes – and paralleling pictorial strategies in Modern painting – photography also left behind rigid formal compositions that usually centered and included the entire figure. Instead, these photographs crop faces and have figures halfway out of the frame, suggesting a constantly moving eye and the temporality of the scene.
Individually, each photographer and each image has its own set of concerns. For instance, Andy Warhol's snapshots place him in his natural setting as voyeur of the social set while Helmut Newton's fashion photographs present more consciously composed glamour. Others follow different circles – Garry Winogrand captures everyday people in his street photography and Larry Clark tracks underground youth cultures.