January 13 through March 22, 2015
Samek Gallery, 3rd Floor Elaine Langone Center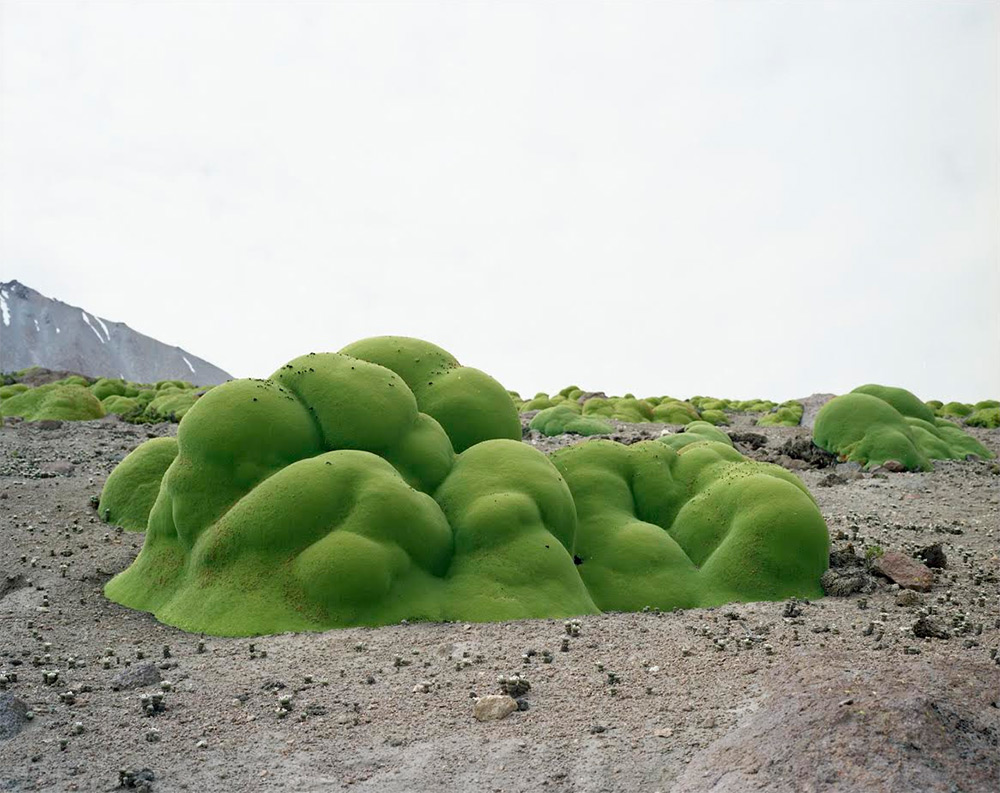 Artist Rachel Sussman takes epic photographs of living organisms 2,000 years old and older. The work spans disciplines, continents, and millennia: it's part art and part science, and is underscored by an existential incursion into Deep Time.
Related Events:
Artist Talk: Rachel Sussman
January 21, 6pm
Gallery Theater, 3rd Floor Elaine Langone Center
Sussman discusses her current solo exhibition at the Samek, The Oldest Living Things in the World. Bucknell Professor Duane Griffin will serve as discussant on how her work merges art, science, and philosophy. A reception and book signing follows the talk in the Samek Gallery.
Library and IT New Horizons Faculty Lunch
Feb. 18, 12-1pm
Traditional Reading Room in Bertrand Library
The Samek Art Museum's current exhibition – The Oldest Living Things in the World – encourages us to think about "deep time." For this New Horizons, the Samek Art Museum and Library have invited experts from the Museum of Modern Art, Guggenheim Museum/University of Maine, and Rhizome.org to discuss the long-term sustainability of digital art and culture.
Time Travellers' Ball
Feb. 26, noon
Samek Gallery, 3rd floor, Elaine Langone Center
Costume ball and Maker event featuring time-travelling costumes designed and made by the wearers. Presenting a fashion show of costumes made by Engineering students and the sounds of the Music Department's Laptop Ensemble. Students, faculty, and staff are invited to participate in this Culture/Technology Intersection!
Film Screenings: Deep Time
March 3, 7-9pm
Campus Theatre, 413 Market St
In conjunction with Rachel Sussman's investigation of "deep time" in  The Oldest Living Things in the World, the Film/Media Studies Program presents a short film program that includes Robert Smithson's Spiral Jetty (1970). More information here.
Installation views: