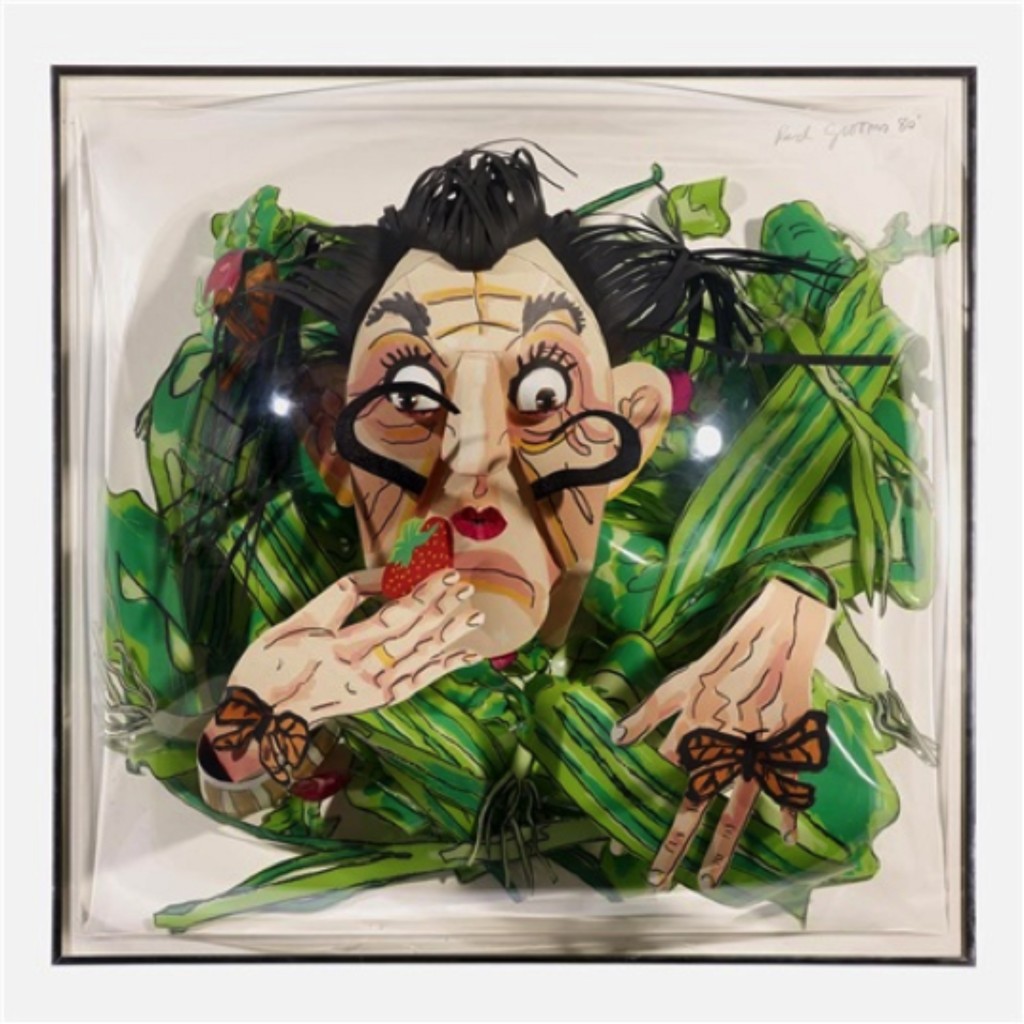 Summer Delirium: Abject and Uncanny Art
Friday, July 31, 7-9pm
Danville Ballroom, 239 Mill St. Danville
Presenting a one-night pop-up art party; a midsummer night's dream of weird and wonderful art that dives beneath the surface of summertime. View artworks from the collections of the Samek Art Museum, Bucknell University, the Lore Degenstein Gallery, Susquehanna University, and works by local artists curated by the Danville Arts Council. This regional art event is presented in partnership with the Danville Business Alliance.
Libation Station operated by Old Forge Brewing Company. Music will be provided by Jeremiah Johnson, AKA DJ 220, a pioneer in the Williamsport Underground House Music scene.