Thursday, March 1, 2018, 6 p.m.
Forum, 2nd floor, Elaine Langone Center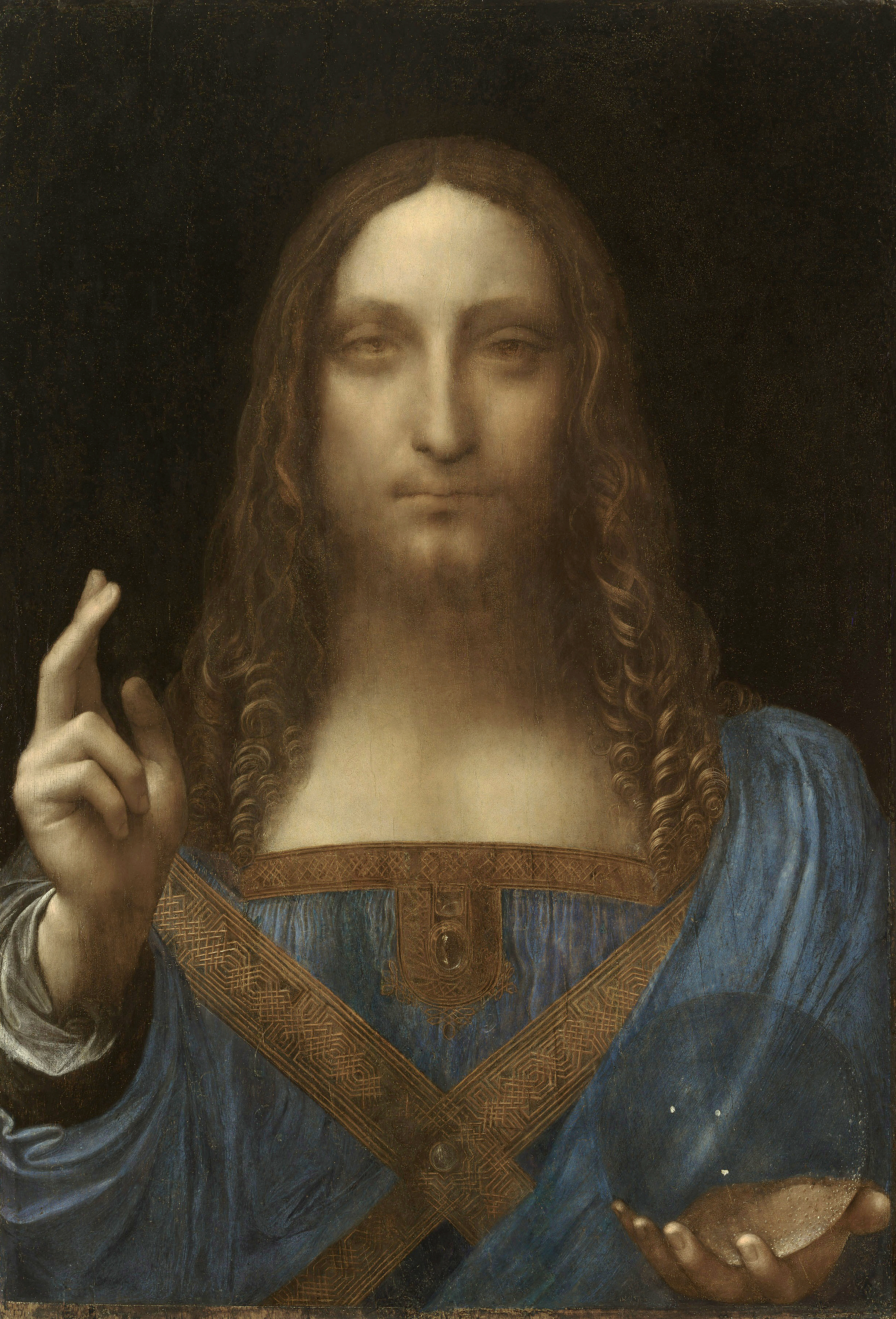 In November 2017 Leonardo da Vinci's Salvator Mundi painting sold at auction for $450 million making it the world's most expensive painting.
The authenticity of the painting is still questioned by some in the art world. In fact, many professionals believe the painting was completed by followers of da Vinci, not by the master himself. Some of the most convincing evidence attributing the painting as a genuine Leonardo da Vinci came not from the research or opinion of a well-respected art historian; instead, from a small lab at the Conservation Center of the Institute of Fine Arts, New York University. At the helm of this research was Dianne Modestini, Senior Research Fellow and Painting Conservator for the Samuel H. Kress Program. From her careful examinations and methodical cleaning and preservation, scholars were able to assign Salvator Mundi as the last surviving painting by da Vinci in private hands.
After years of work and research Christie's auction house sold the painting to Abu Dhabi where it will be the cornerstone of their new museum, Louvre Abu Dhabi, and be available to the public.
Modestini will deliver the Samek Distinguished Lecture Thursday, March 1 at 6pm where she will discuss the 10-year process it took to reveal a masterpiece once thought lost. Prior to her lecture she will be completing conservation treatments in the Samek Gallery on the Kress Collection, visitors are welcomed during that time to see conservation in action.
For more information please check out Modestini's website on the Salvator Mundi Revisited.
Picture of Dianne Modestini courtesy of NYU's The Institute of Fine Art