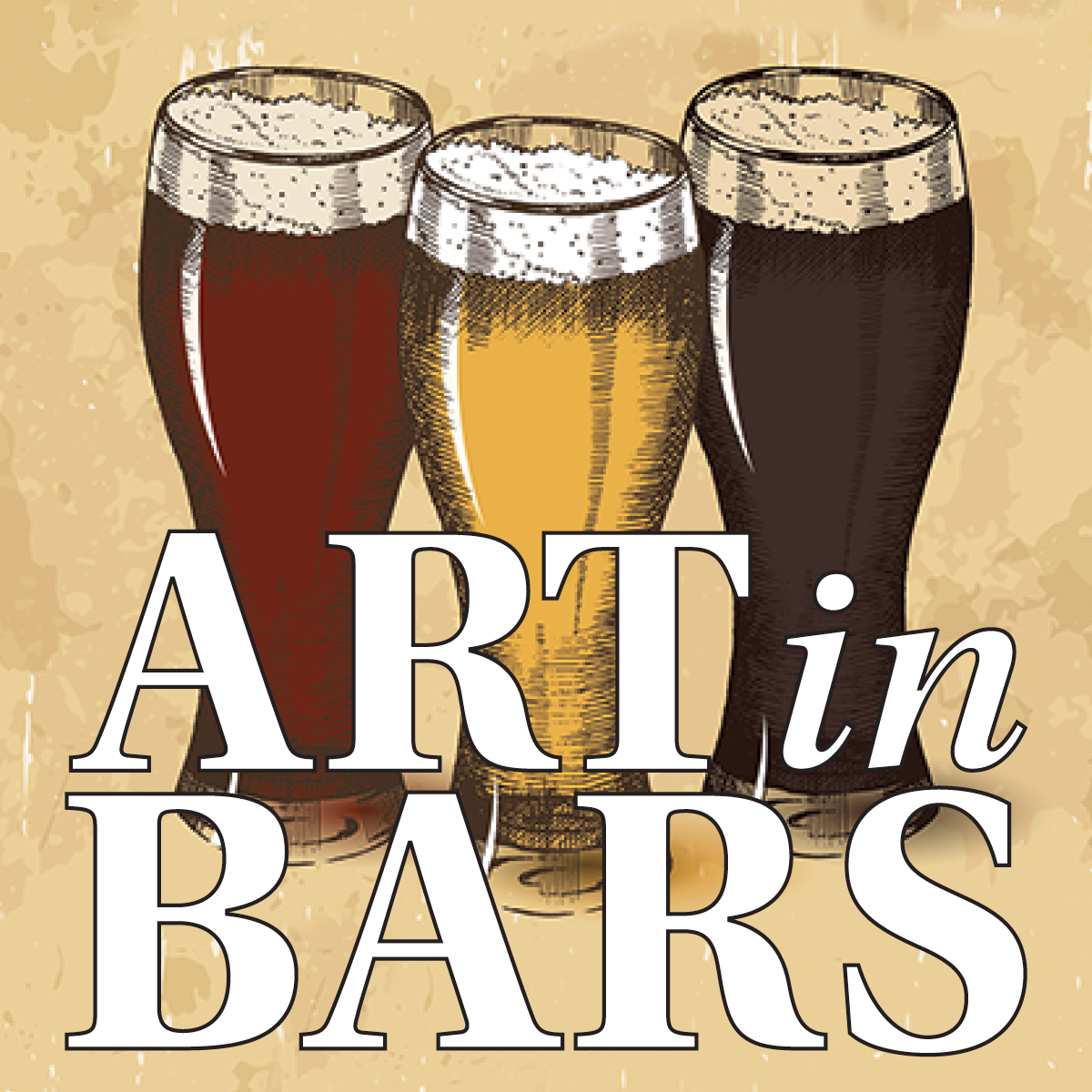 Brasserie Louis (101 Market Street, Lewisburg PA 17837) 
Wednesday March 28 at 7pm
Cost: $10 in advance or $15 at the door
Art in Bars returns to Lewisburg! We've been busy bringing the museum to bars all around central PA and now its time to return home. This time we will be pairing artwork with cocktails at Brasserie Louis. Tickets will be good for four sample sized cocktails that we have specially crafted to go with the artwork. Join us for conversations and festivity with knowledgable bartenders and Samek staff.
Advance tickets can be reserved through Emily Izer, Public Programs and Outreach Manager at the Samek Art Museum. (570) 577-3981 or emily.izer@bucknell.edu