August 14 – September 30, 2018
Campus Gallery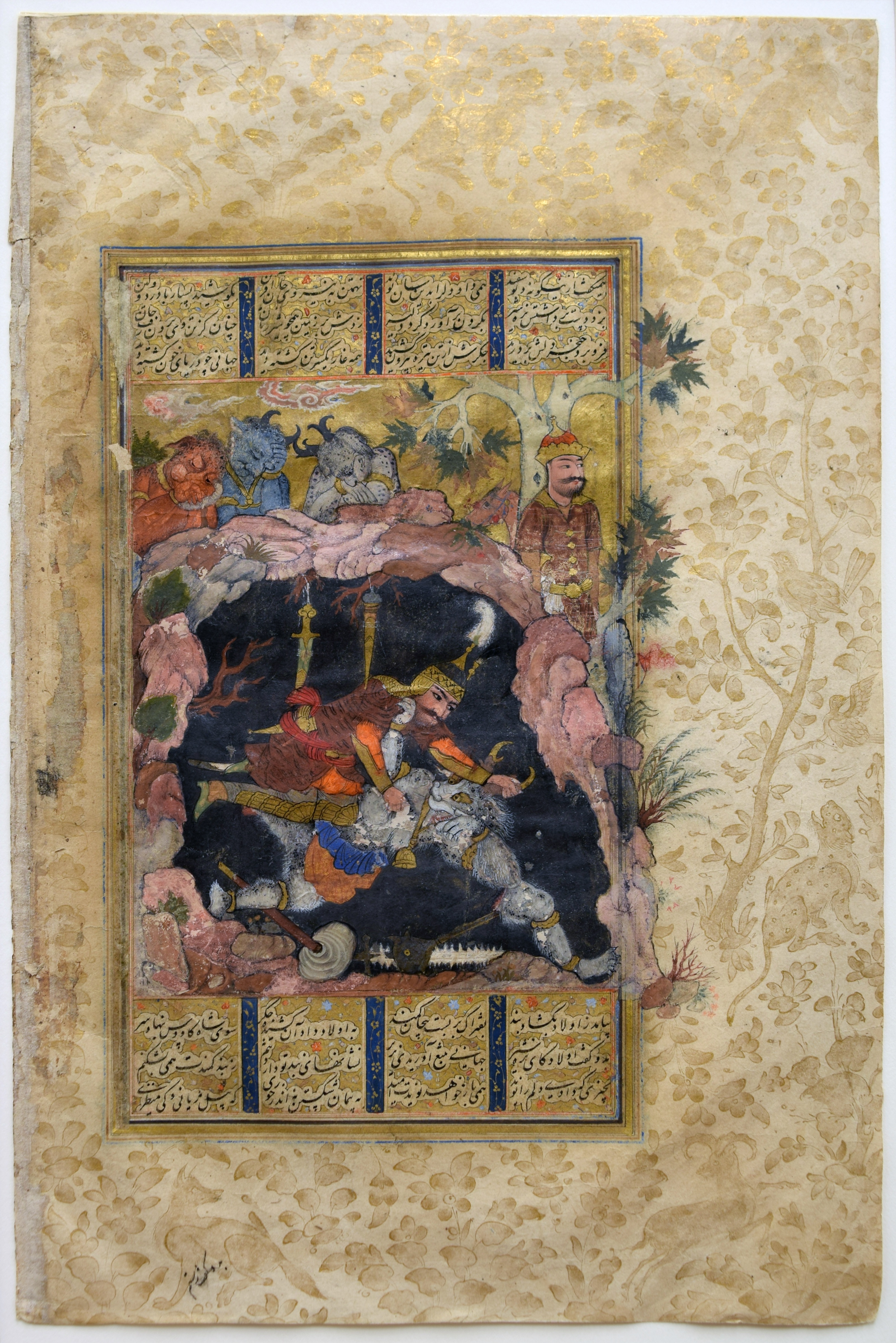 About:
Painted Pages: Illuminated Manuscripts from the 13th-18th Centuries, organized by Reading Public Museum in Reading, Pennsylvania, includes more than 35 works–some with elaborate gold leaf and decoration and intricate ornament–from medieval Bibles, Prayer Books, Psalters, Books of Hours, Choir Books, Missals, Breviaries, and Lectionaries, drawn from the collection of the Reading Public Museum.
Related Events:
Manuscripts and Munchies
Fridays at noon Aug. 24, Aug. 31, Sept. 7, Sept. 14, Sept. 21.
Join us every Friday as we explore the world of medieval manuscripts. How does a Book of Hours function the same way as your Iphone? How do you make illuminated letters? We will explore these subjects and more through fun and relaxed conversations during a catered lunch.
Illuminating Women in the Middle Ages
Tuesday, Sept. 18, 6pm,
Gallery Theater, Top Floor, ELC
We're thrilled to welcome Christine Sciacca, Curator of European Art 300-1400 AD at The Walters Art Museum, to campus. Sciacca will deliver a lecture on an often overlooked subject of medieval history–the role of women in medieval societies. A reception will follow in the Campus Gallery.
Curatorial Text:
ILLUMINATED MANUSCRIPTS
Handwritten books, or manuscripts, existed for more than one thousand years before Gutenberg printed his first Bible. The word manuscript is taken from the Latin manu scriptus, meaning written by hand. Illumination is the art of decorating handwritten books with gold, silver, and colored inks and paints to embellish pictures, letters, and margins. A single manuscript created in this way would have taken months or even years to complete, making them extremely costly to produce. Surviving manuscripts, all executed using similar techniques, have been found in Europe, the Middle East, Asia, and Mesoamerica. Many of these provide us with the only surviving examples of early painting. This exhibition focuses on the rich tradition of manuscript illumination in Europe as well as the Middle East.
In the early Middle Ages, most books were produced in monasteries for religious use. Illumination was reserved for special books, such as altar Bibles used in cathedrals, as well as books commissioned by rulers for their personal use or as diplomatic gifts. Smaller religious books like psalters and books of hours were produced for the wealthy as signs of status. By the beginning of the thirteenth century, with the growth of universities in Europe, the demand for secular books increased as did the production of illuminated manuscripts. By the late fourteenth century, commercial scriptoria (writing centers) grew up in the large cities of Europe and the Middle East where more affordable manuscripts were duplicated by scribes or students. Many were personalized with heraldry, portraits, and illustrations specified by the buyers who commissioned them. By the end of the period, many of the painters were women, especially in Paris.
Although paper was available in southern Europe as early as the twelfth century, its use did not become widespread until the late Middle Ages. Typically, vellum or parchment, made from stretched, treated animal skins, were used for manuscript leaves. A large manuscript book might require the skins from a whole herd of cows or sheep. A scribe would first write out the text using an ink-pot and a sharpened quill or reed pen. Script styles evolved over time and the origin of a manuscript can often be identified by the book hand or script used. Once the text was filled in by the scribe, the manuscript was turned over to the illuminator for decoration and illustration. The pigments which literally "illuminated" the books were made from a variety of substances: animal, vegetable, and mineral. The use of gold signified luxury, wealth, and status.
Ultimately, the introduction and widespread use of the printing press led to the decline of hand-written manuscripts.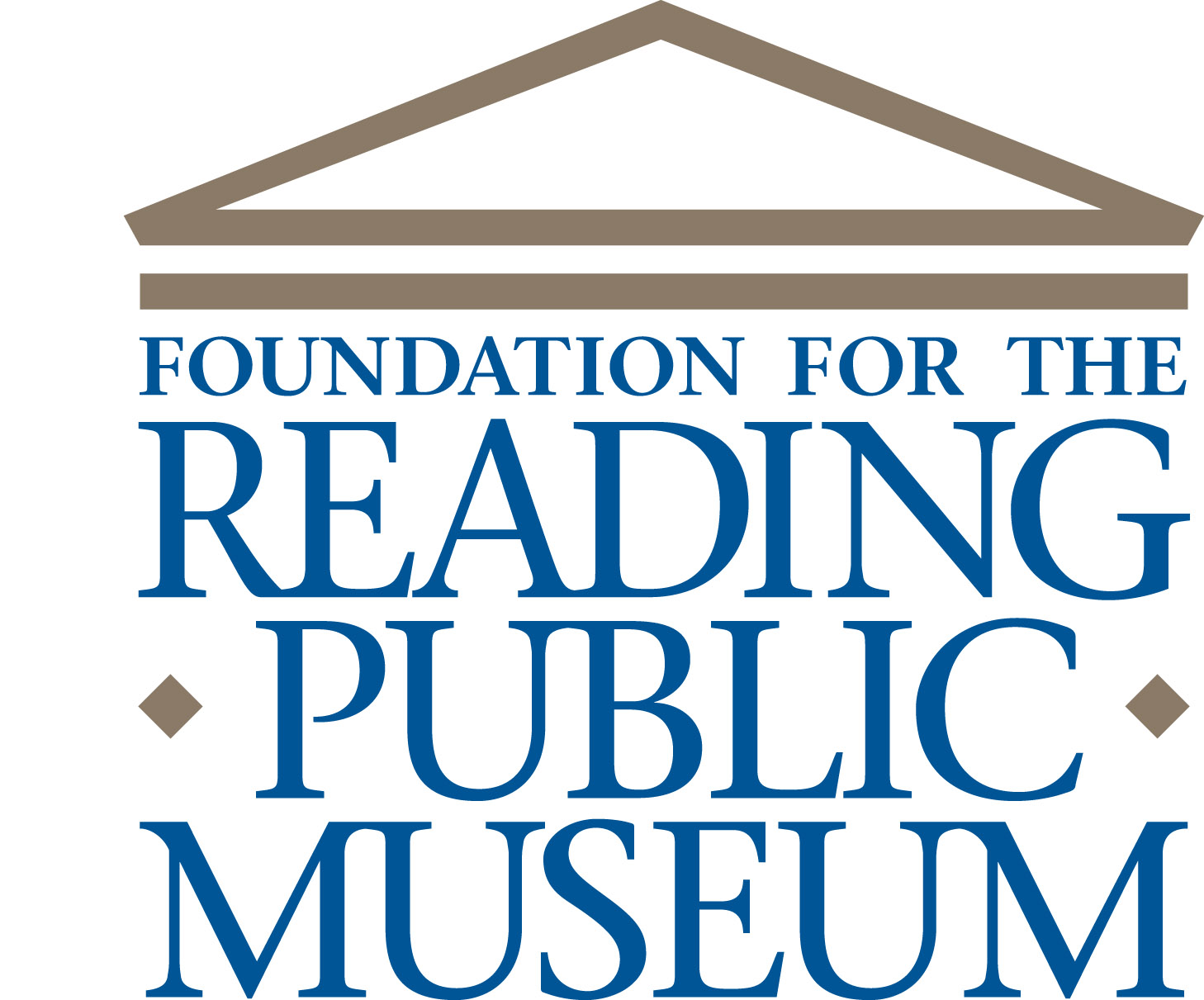 Installation Images: