Saturday, Feb. 29, 10:30 a.m. – 1:30 p.m.
Milton Public Library at Rose Hill
541 Broadway Milton, PA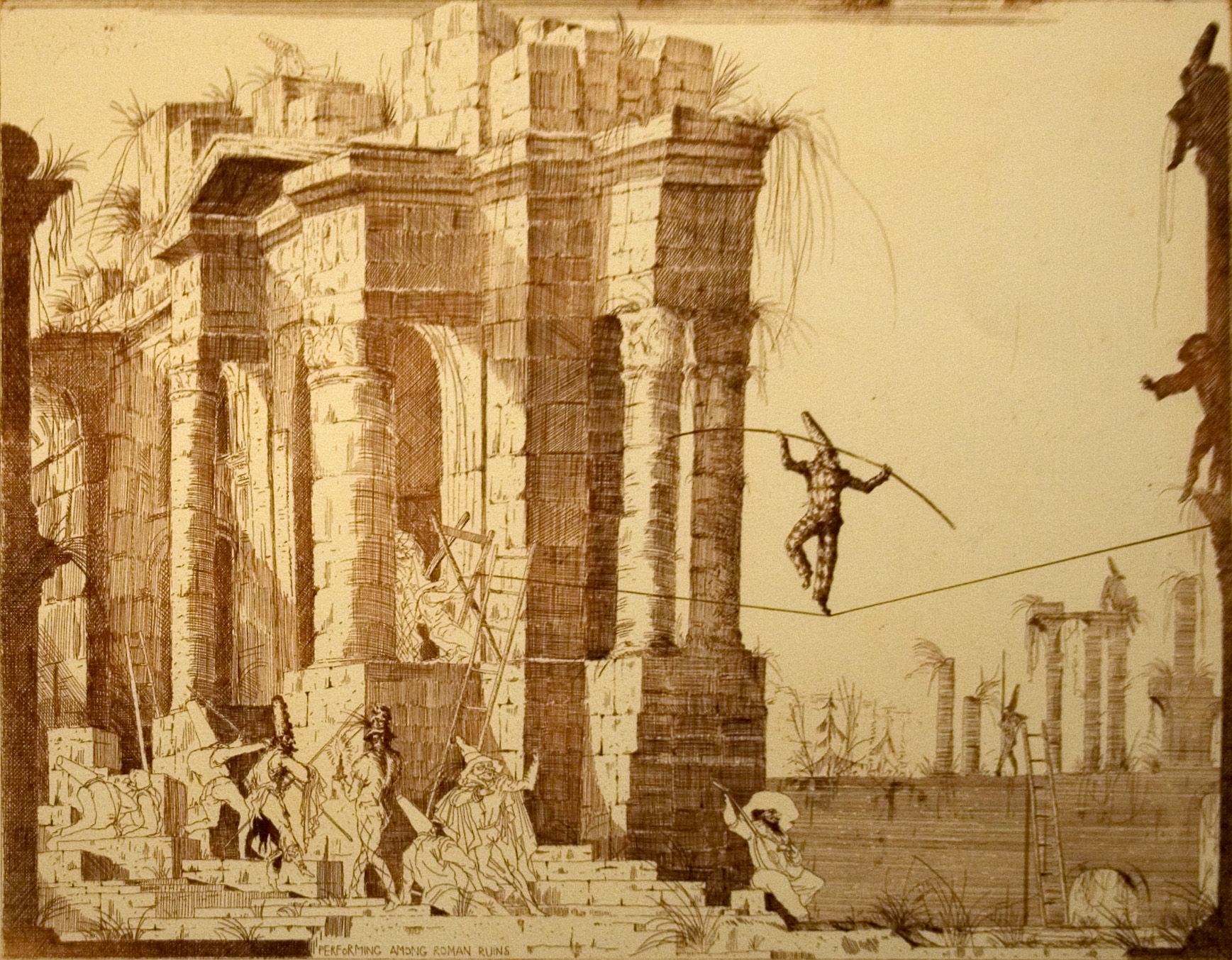 The Samek Art Museum will partner with the Milton Public Library to host a family-friendly drop-in, hands-on art event.  Stop by to create your very own Styrofoam print to go along with our exhibition Commedia Dell'Arte: Theatrical Etchings at the Milton Public Library.  This event is FREE and open to the public.
Joseph A. Pecsenke
Commedia Dell'Arte (suite of 24),1981
Etching on buff paper
Gift of Mr. And Mrs. John Pretto
Samek Art Museum Collection,
1986.5.11