April 7 – 26
Campus Gallery
Presented in collaboration with the Department of Art & Art History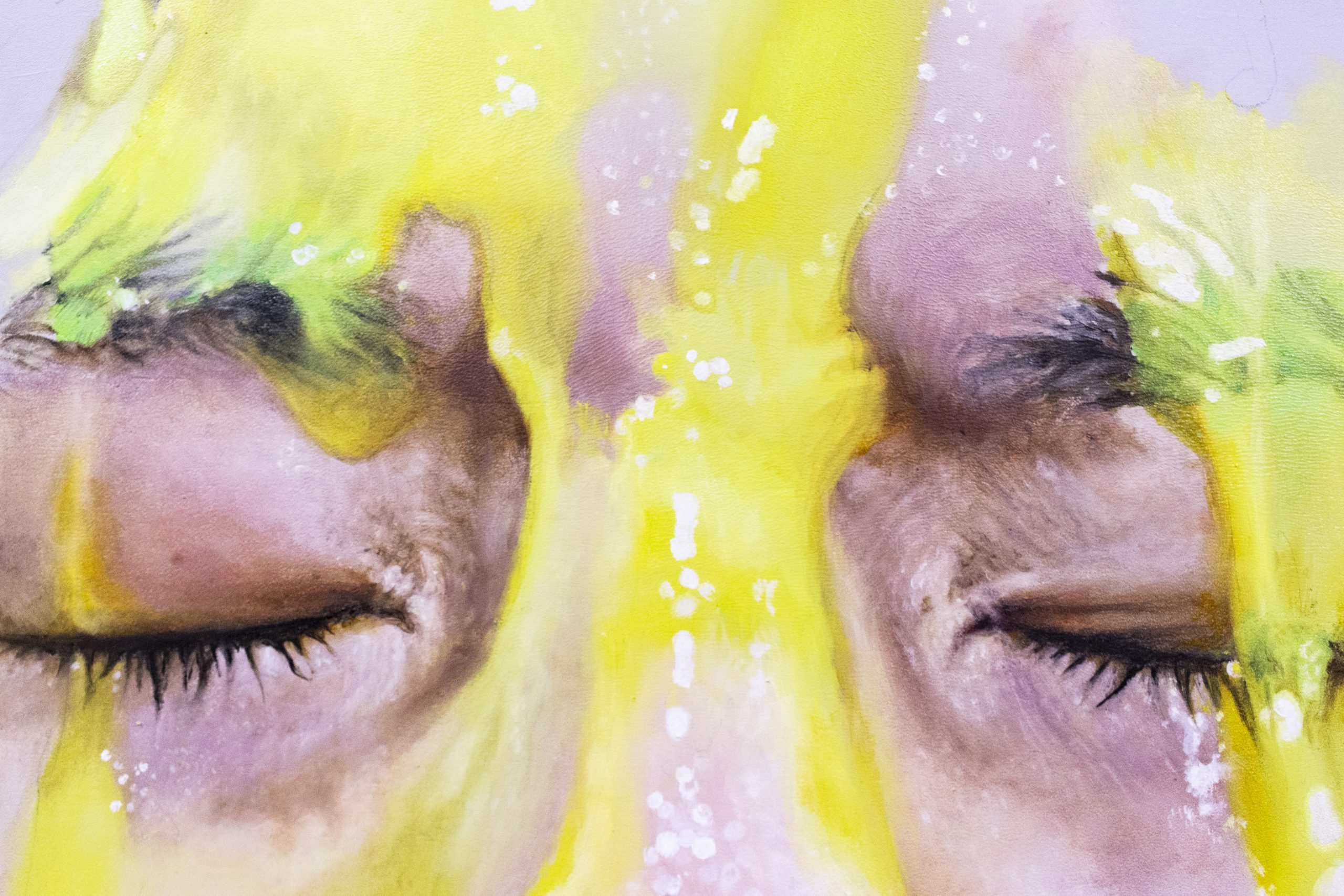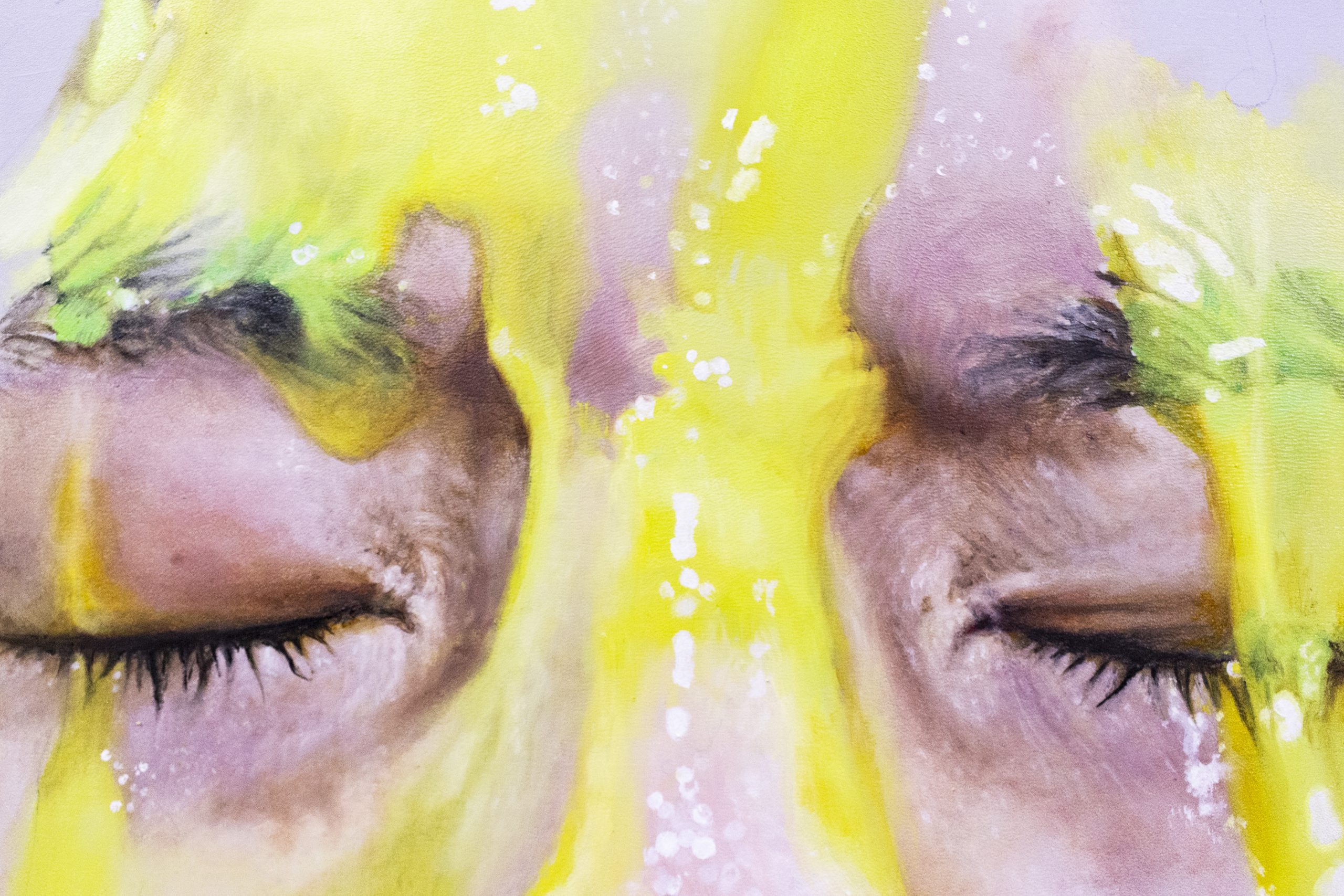 About: 
Simulacra features the work of Bucknell's graduating studio art majors and studio assistants. This show will introduce viewers to the broad range of artistic influence and media.
Related Events:
Simulacra: Annual Senior Student Artist Talks
Friday, April 10, 6 p.m.
Gallery Theatre, Top Floor, Elaine Langone Center Bucknell University, Lewisburg PA
In partnership with the Department of Art & Art History, graduating seniors and studio assistants present on their work in Simulacra. A reception will follow in the campus gallery.
Curatorial Text:
This content will become available after the exhibition opens.