Tuesday, February 22, 2022, at 6 p.m.
301 Gallery Theatre, Elaine Langone Center, 3rd Floor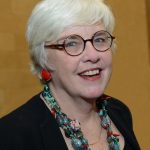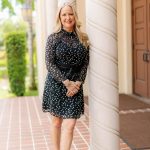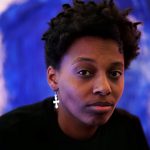 Doreen Bolger, retired Director of the Baltimore Museum of Art, Bridgette Mayer, Philadelphia gallery owner, and Le'Andra LeSeur, multimedia artist, are Bucknell University Alumni working in the art world. Join us for this panel discussion as they share their unique perspectives and address current issues in art in conversation with Samek director Richard Rinehart. A reception will follow the discussion in the museum located on the top floor of the Elaine Langone Center.