Wednesday, October 12, 2022, 7 p.m.
532 Mill St. Danville, PA 17821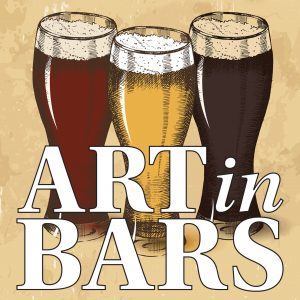 We bring the art, Old Forge Brewing Company brings the beer, and you bring the conversation. Join the Samek Art Museum in our favorite event — Art in Bars — where we discuss artwork and beer using the common language of taste. Tickets are $10 at the door and cover your beer tasting.