Thursday, November 3, 2022, 7 p.m.
Campus Gallery, ELC, Top Floor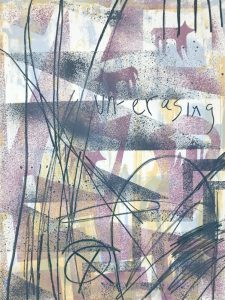 Join the Samek Art Museum and Bucknell University Professor of English G.C. Waldrep's poetry students for an evening of poetry, short stories, and personal essay readings inspired by the museum's collection. Afterward, enjoy light refreshments and conversations about art and life today.