Thursday, October 12, 6:30 p.m.

151 E 3rd St, Williamsport, PA 17701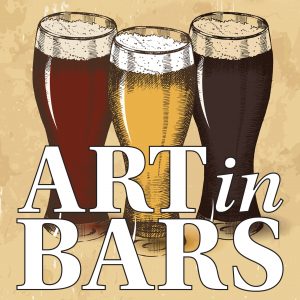 We bring the art, John Ryan Brewery brings the beer, and you bring the conversation. Join the Samek Art Museum in our favorite event – Art in Bars – during this event, we try to match different beers with artworks from the Samek collection. Tickets are $15.00 at the door and cover your beer tasting. Doors open at 6:30 p.m., and the activity starts at 7 p.m.