Weis Center Lobby
March 20-September 10
Jack Delano emigrated from Russia as a child in 1923, settling in Philadelphia with his family.  After attending the Pennsylvania Academy of Fine Arts to study both visual art and music, Jack proposed a project to the Works Progress Administration to photograph coal miners and their lives in central PA. The federal WPA program agreed to fund Jack's project and the result is presented here in its entirety.
These photographs blur the line between photojournalism and fine art. They offer a candid vision of life in and around the mines in 1938. At the same time, Jack's skilled use of the visual language of photography reveals both his artistic sensibility and the mood of his subjects. With the support of the WPA, Jack was able to capture the spirit of a community and to preserve a chapter of American history written in dust and light.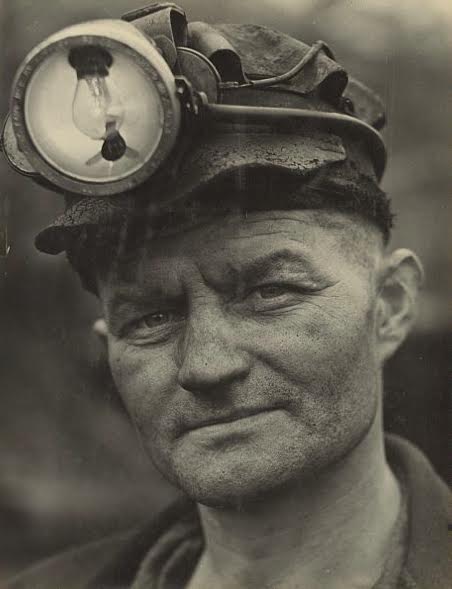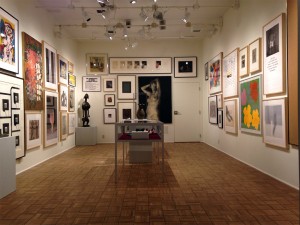 Bucknell University's Samek Art Museum seeks outstanding candidates for the position of Public Programs & Outreach Manager. Reporting the the Museum Director, the Public Programs & Outreach Manager develops and implements the museum's education programs and outreach activities. This is a full-time, 12 month, benefits eligible position.
You can find more information on the position and apply by going to the Bucknell Careers page and searching for "Public Programs and Outreach Manager."
Downtown Gallery
March 7 – June 4, 2017
Engineers borrow designs from nature in a process called biomimicry. The Reciprocal Biomimicry Initiative by artist Jonathon Keats is an attempt to return the favor, providing nature with the benefits of human technology and humorously addressing our relationship with the natural world.
Related Event:
Conversation with Jonathon Keats
Wednesday, March 8, 6:00pm
Bucknell Hall
Join us for a conversation with experimental philosopher and conceptual artist, Jonathon Keats about The Reciprocal Biomimicry Initiative and the potential for adaptation of human technologies to address key problems faced by other species. The presentation will be followed by a reception at the Downtown Gallery at 8pm. (Shuttles will be provided.)
More about The Reciprocal Biomimicry Initiative:
In recent years, engineers have designed body armor based on beetle shells and applied the aerodynamics of kingfisher beaks to bullet trains. "Biomimicry" is the buzzword, and the principle has served us well, but biomimicry rarely benefits the organisms whose innovations we steal. On the contrary, humanity only uses these technologies to commandeer more of the planet.
To compensate, Jonathon Keats has founded the Reciprocal Biomimicry Initiative, the world's first program dedicated to systematically adapting human technologies to benefit other organisms. This exhibition showcases plans and models for eight representative innovations.
One pilot project proposes to provide migratory birds with GPS, escorting flocks with drones that update flight routes as climate change wreaks havoc on customary breeding grounds. Connected to a global climate-sensing network that can identify optimal terrain, the drones will communicate with flocks by manipulating birds' internal compasses with powerful electromagnets.
Another pilot project envisions wind farms for forests, providing trees with an alternative energy source in case solar-powered photosynthesis is diminished by increased air pollution or cloudiness. As climate change makes the future less predictable, long-term survival may be a matter of resilience.
Although Keats has pursued each innovation rigorously, he holds out the possibility that reciprocal biomimicry may ultimately prove unnecessary. "Technological advancement is one way of overriding previous technological excesses," he says. "We're quite good at it, and reciprocal biomimicry can certainly share our bounty with other creatures.
"An alternative would be to ask how these species avoid the evolutionary end-game of self-perpetuating technological acceleration. That's a form of biomimicry that might benefit all organisms."