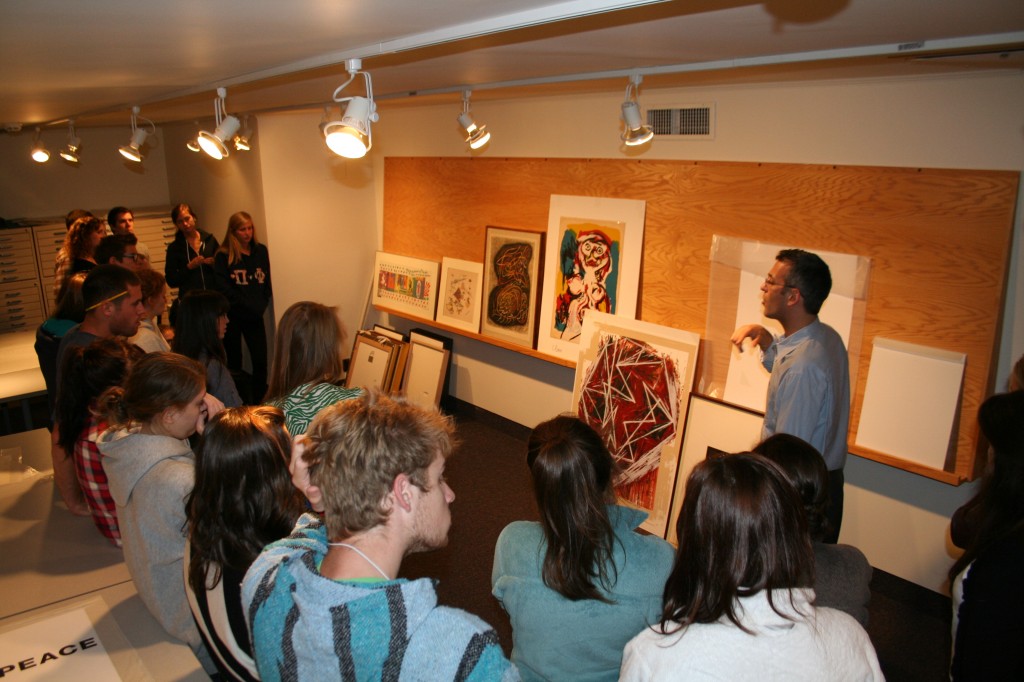 Current Hours
Downtown Gallery: Closed for installation until Dec. 05.
Campus Gallery: Tuesday – Sunday, 12 – 5 p.m.
These hours apply from November 28, 2022, onward unless otherwise noted.
–
Campus Gallery
Top floor, Elaine Langone Center
on the campus of Bucknell University
701 Moore Avenue
Lewisburg, PA 17837
(570) 577 3952
Downtown Gallery
416 Market Street
Lewisburg, PA 17837
–
Parking on Bucknell Campus
The University provides designated parking areas for students, University employees, and visitors to Bucknell. All parking spaces on campus other than visitor spaces are permit parking only.
–
Admission
Admission, exhibitions, and programming are free and open to the public.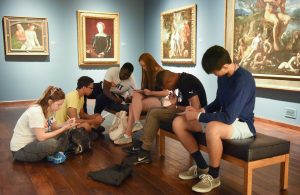 –
For all tour inquiries, please contact:
E: <td011@bucknell.edu> T: 570-577-3981
To schedule a Museum Collection Study Room appointment, please contact:
Theresa Engelbrecht, Registrar
E: <tme008@bucknell.edu> T: 570-577-3282
—
Coronavirus (COVID-19) Update
Masks are optional in our galleries.