Do It Fridays (in the Gallery)!
Our current exhibition, "do it", as a process-oriented participatory project. 25 artists have contributed artworks that are sets of instructions for making the artwork. Groups and individuals from the local campus and community then interpret those instructions and realize the artwork. Part of this open-ended show is the "Do It Fridays!" series in which a new artwork is performed and/or installed in the gallery every Friday at noon this Fall semester. Following is a list of upcoming dates and the instructions for the artwork that will be created that day. The public is invited to attend these creative acts.
SEPTEMBER 27
OCTOBER 4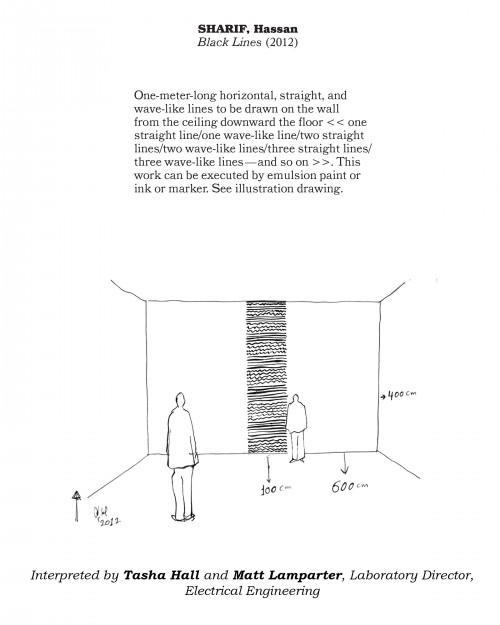 OCTOBER 11
OCTOBER 18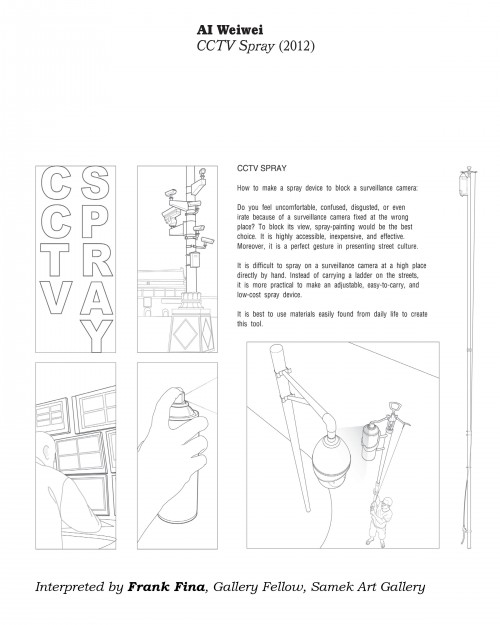 OCTOBER 25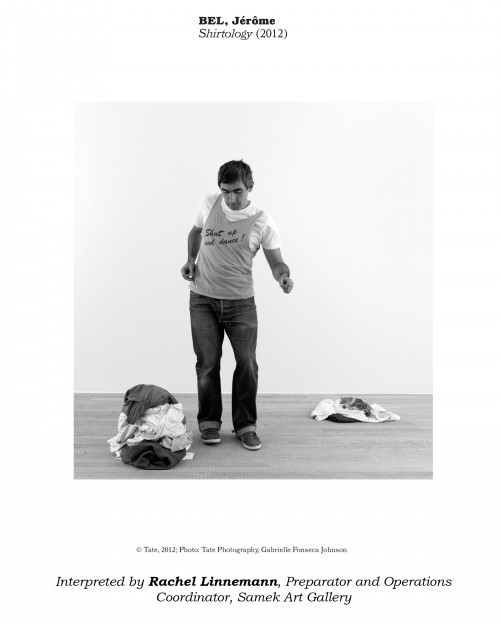 NOVEMBER 1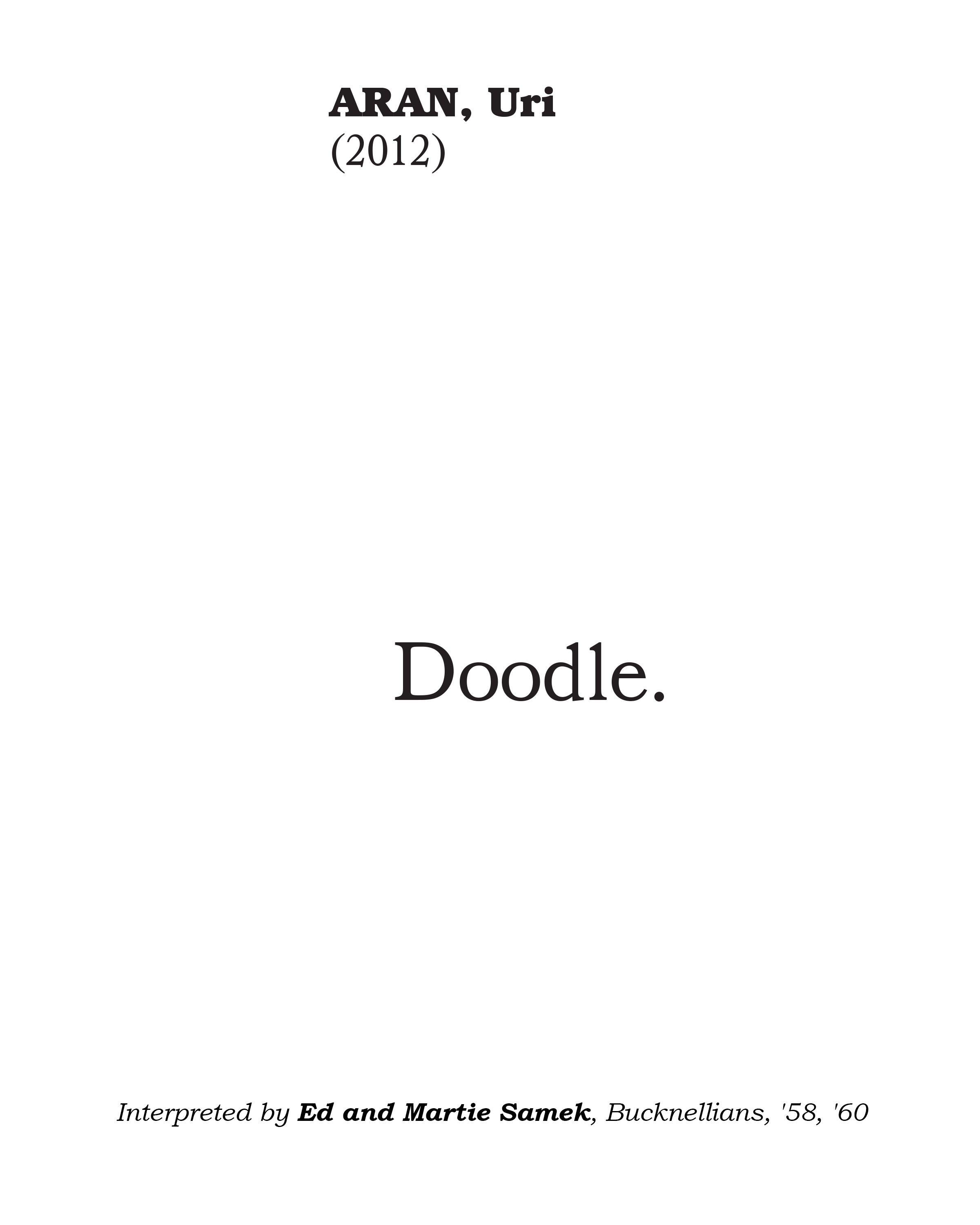 NOVEMBER 8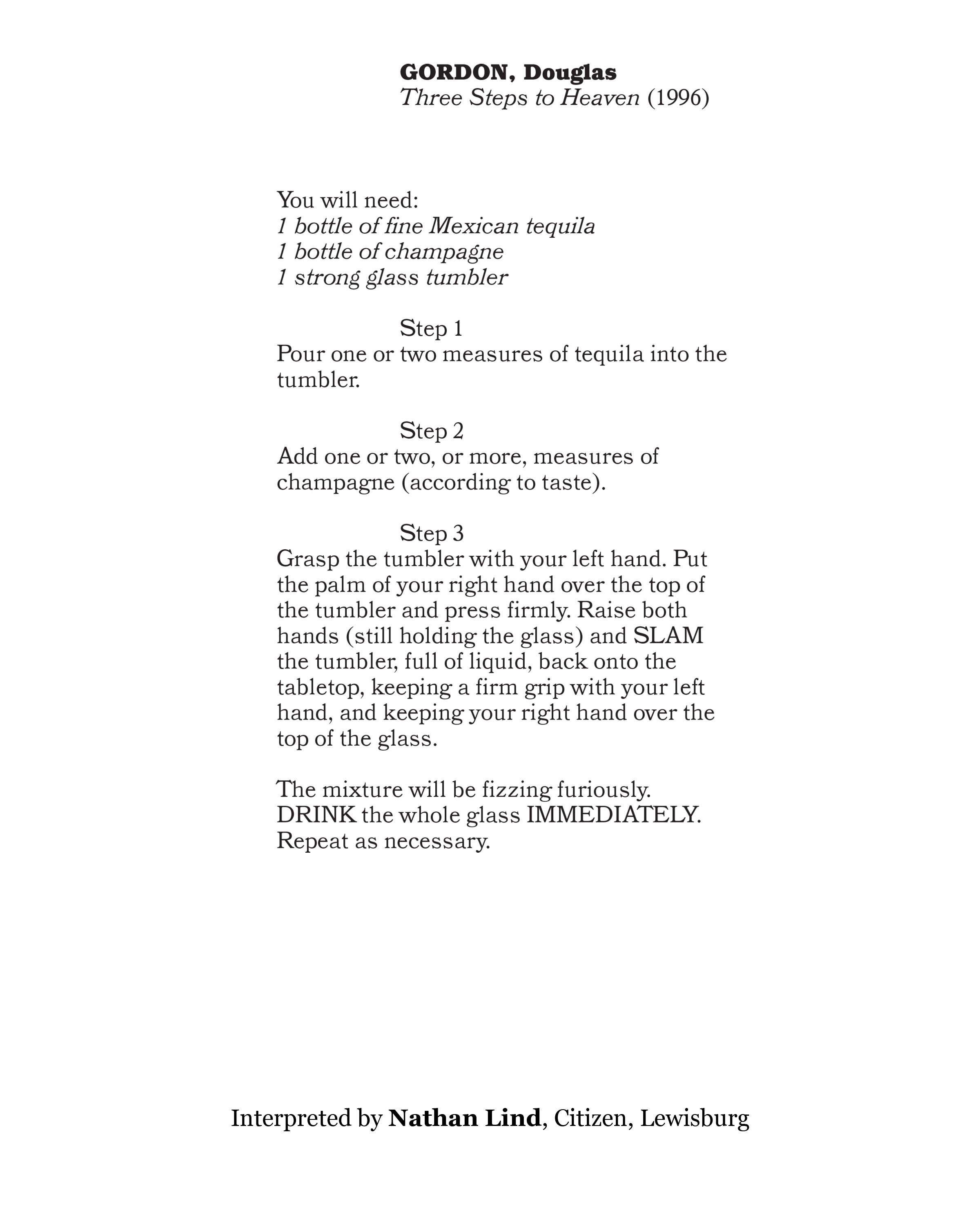 NOVEMBER 15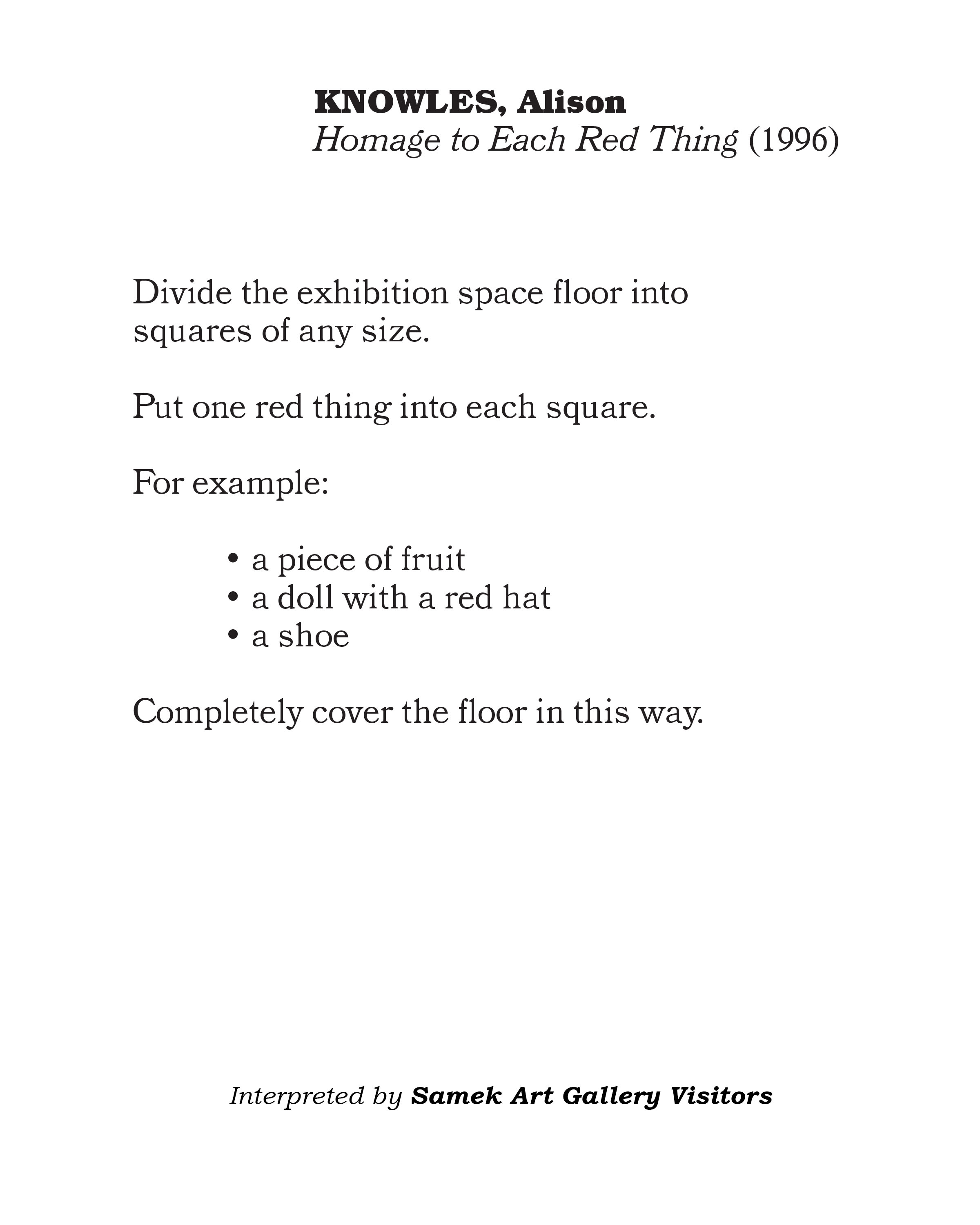 NOVEMBER 22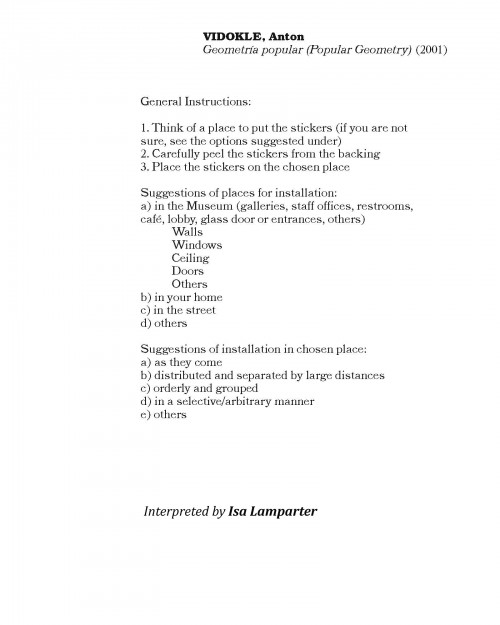 NOVEMBER 29
"Do It Fridays" will be postponed due to the Thanksgiving holiday recess.
DECEMBER 6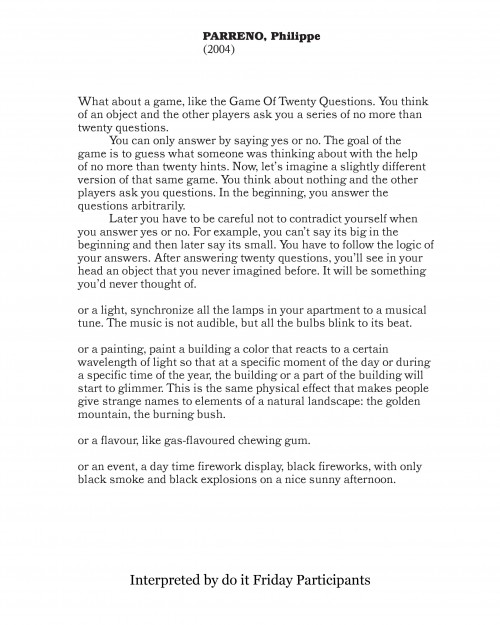 DECEMBER 13