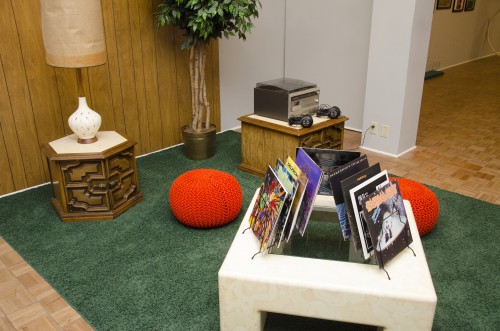 In addition to listening to the records (yes, as in       vinyl) in our Afrotechtopia listening room on your headphones any day of the week, you can join us Fridays at noon for an informal listening session in the galleries. We'll turn on our speakers and crank up the volume. Don't worry about missing lunch, we'll provide the food.
Here's the complete schedule of events:
January 24
Sun Ra and his Astro Infinity Arkestra, Atlantis (1969).
January 31
Funkadelic, Maggot Brain (1971).
Parliament, Mothership Connection (1975).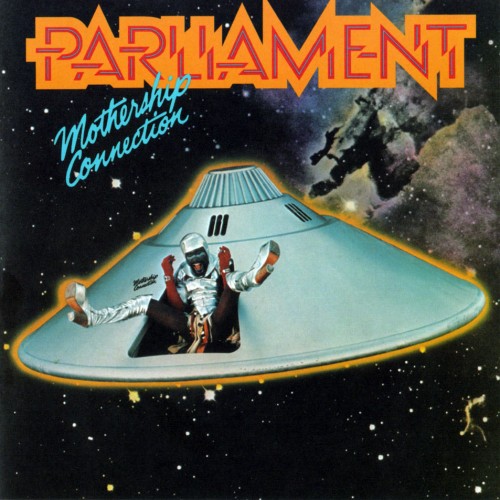 February 7
Herbie Hancock, Future Shock (1983).
February 14
OutKast, ATLiens (1996).
February 21
Deltron 3030, Deltron 3030 (2000).
Erykah Badu, New Amerykah Part two (Return of the Ankh) (2010).
February 28
Janelle Monáe, The ArchAndroid (2010).
March 7
Shabazz Palaces, Black Up (2011).
THEESatisfaction, awE naturalE (2012).
March 21
Ras G and the Afrikan Space Program, Back on the Planet (2013).