As many of us are in our homes practicing social distancing, we want to make it easier to enjoy the outdoors and our art! We are showcasing some beautiful landscapes from our collection to ease some of the "cabin fever" as we stay at home.
Today, depictions of the natural landscape are considered a classic favorite. Yet the genre has not always been so respected. In the Western tradition, landscapes were first seen as backdrops to other subject matter, such as historical or biblical scenes. It was not until the 17th century that landscapes began to emerge as a subject in their own right with any regularity. Landscapes remained a lesser genre, compared to portraits or paintings of historical events, until the 18th and 19th centuries, when artists began to equate the appreciation of beautiful scenery with spirituality and a growing respect for and understanding of the natural world. In the 19th century, landscapes were a dominant favorite, with artists producing many pastoral scenes and natural vistas that were lauded by critics and viewers alike.
We encourage you to Discover Nature through short landscape-inspired activities below! From coloring pages to a word search to tips for taking your own landscape photographs on your iPhone, these fun activities will give you a creative escape, and won't take more than a few minutes of your day!
Discover Nature from Home Inspired Activities
Une Rigole (Foret de Senant), ca. 1850 by Jules Michelin Puzzle
120
Samek Coloring Sheets
Click to download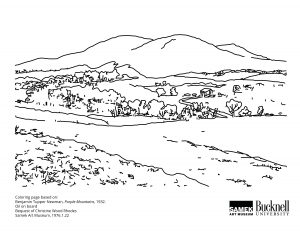 Discover Nature Matching Game
Column B includes microscopic details of the artwork in
column A. Try to figure out which micro image belongs to which artwork.
Click on the artwork in column A if you want a closer look.
A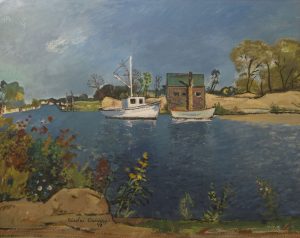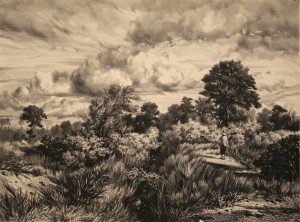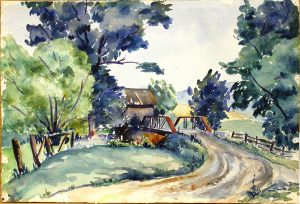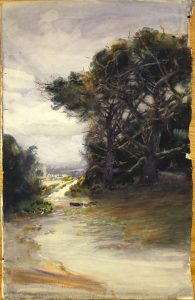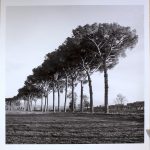 B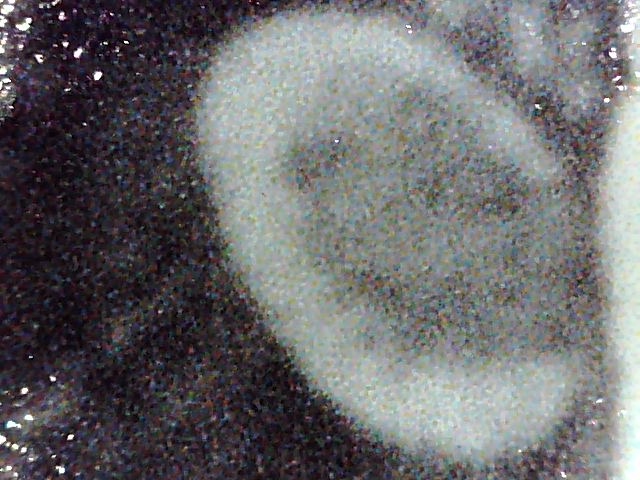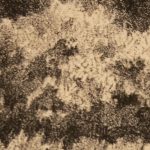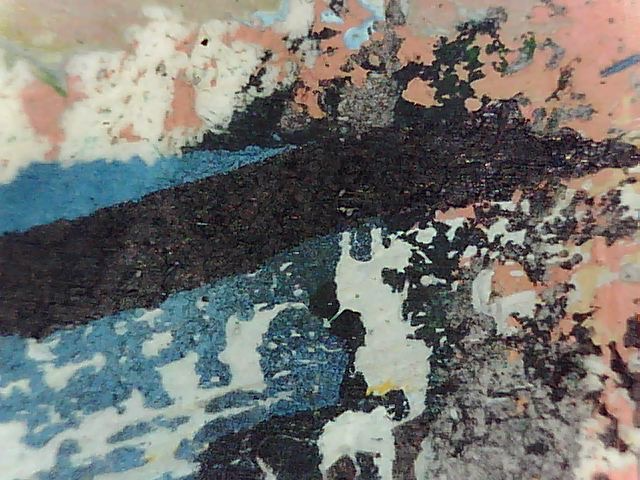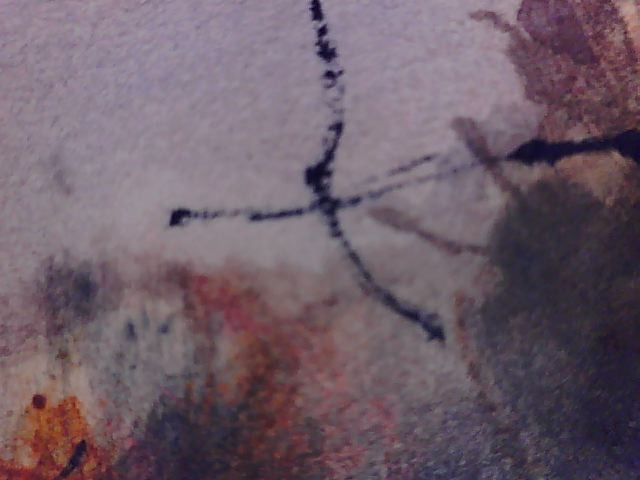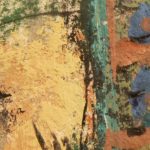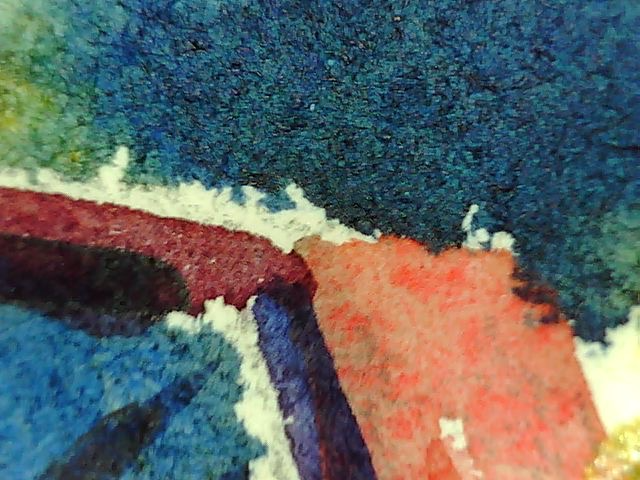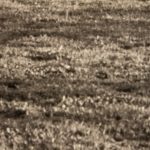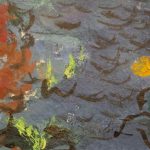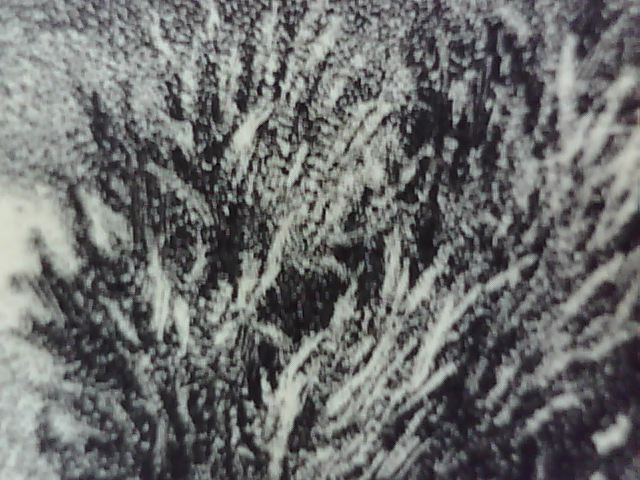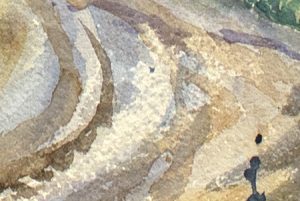 Discover Nature Word Search
Click to download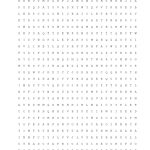 Below are some artworks from our collection for you to view.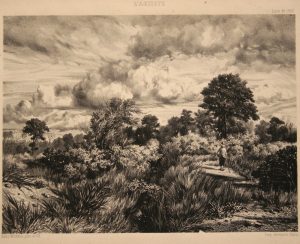 Jules Michelin
Une Rigole (Foret de Senant), ca. 1850
Lithograph on paper
Samek Art Museum Collection,
1982.12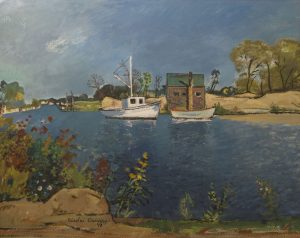 Nicolai Cikovsky
Autumn in Riverhead, 1948
Gouache on paper
Bequest of Christine Wood Rhodes
Samek Art Museum Collection,
1976.1.24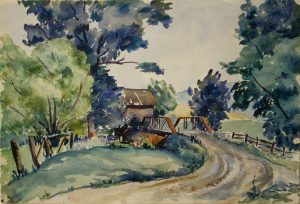 Blanchard Gummo
Bridge at Houserville, 1934
Watercolor on paper
Gift of the artist
Samek Art Museum Collection,
1968.1.3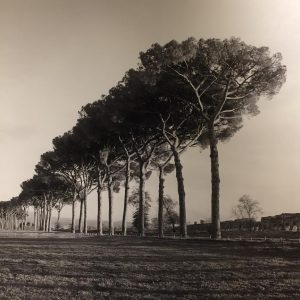 Sally Gall
Parco degli Acquedotti, Rome, 2002
Archival pigment print on paper
Gift of Douglas and Ellen Smith
Samek Art Museum Collection,
2017.8.1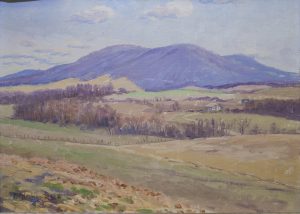 Benjamin Newman Tupper
Purple Mountains, 1932
Oil on board
Bequest of Christine Wood Rhodes
Samek Art Museum Collection,
1976.1.22