Mission: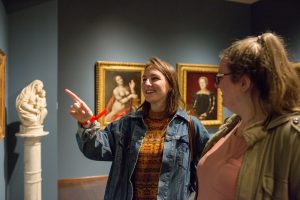 The Samek Art Museum is a program of Bucknell University that creates meaningful encounters between artists, students, scholars, the public, and works of art. These encounters occur in the Samek Gallery, the Downtown Gallery, the Collection Study Room, and across campus in pop-up exhibitions and permanent art installations. Presenting visual fine art in critical contexts consistent with Bucknell's high academic standards, the museum challenges students and extends the intellectual life of campus in an informal life long learning environment. The museum is an academic art lab where experimental art, innovative curatorial practices, and co-curricular programming generate new ways to engage and inspire audiences.
Diversity Statement: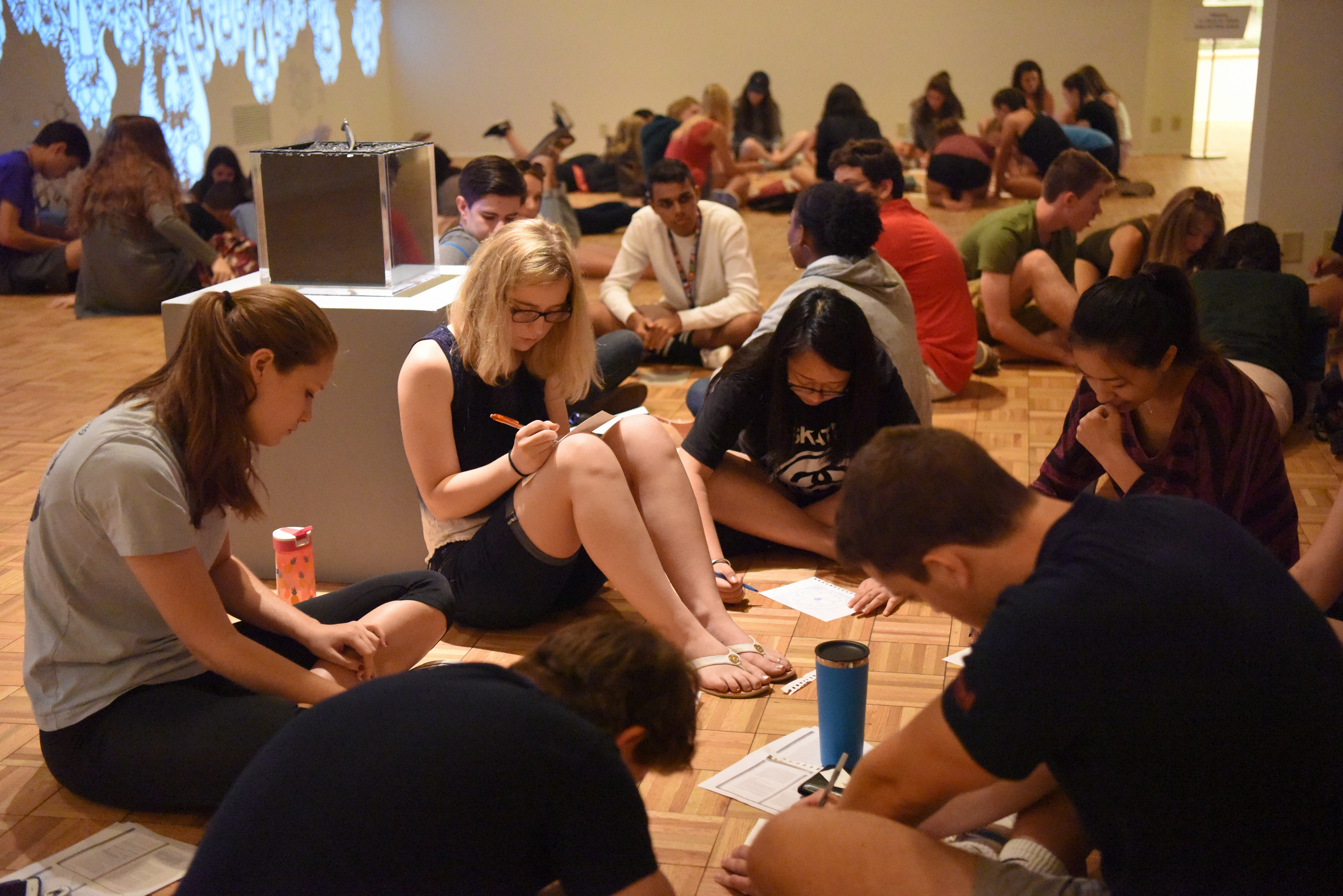 The Samek Art Museum actively contributes to Bucknell University's commitment to diversity, equity, and inclusion. The Museum believes that social diversity drives artistic complexity and contributes to a broad intellect. Our exhibitions bring historically underrepresented artists and cultural perspectives to bear on the important question of our time. We serve our multicultural audiences through social relevant programs and inclusive interpretive materials. We build our collection to reflect the diverse world we live in and to model the equitable future we strive for.
Facilities: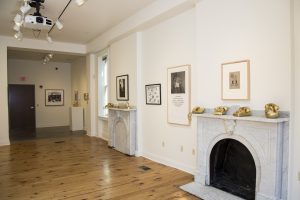 Samek Gallery, Top Floor, Elaine Langone Center, Bucknell Campus
Downtown Gallery: 416 Market Street, Lewisburg
Collections: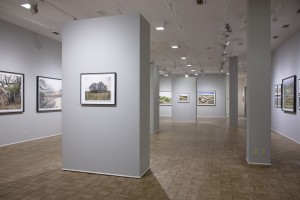 5,500+ artworks
450 artworks installed across campus
Works by: Rembrandt van Rijn, Francisco de Goya, James McNeill Whistler, Pablo Picasso, Andy Warhol, Salvador Dali, Albrecht Dürer, and thousands more.