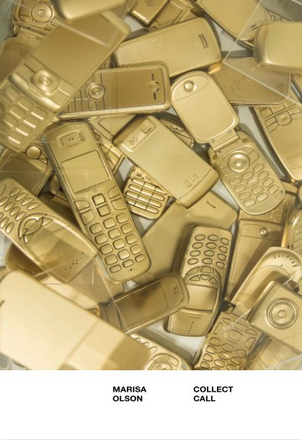 Collect Call
March 22 – June 5, 2016
Downtown Gallery
The first in a new series of projects that invite artists to engage the Samek Art Museum's collection, Collect Call features new work by Marisa Olson in conversation with works from the collection about what we cherish and what we forget.
Full catalog available for purchase here.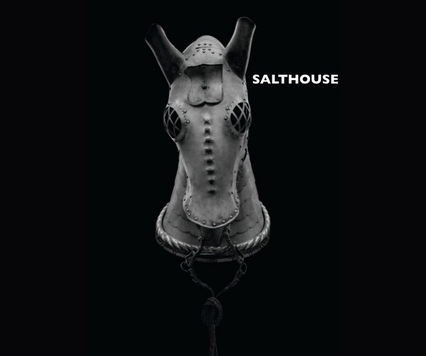 Salthouse
January 19 – March 20, 2016
Samek Gallery
Presenting 13 recent photographs of central PA artist, Stephen Althouse. Althouse was raised Quaker and his large-scale, lushly printed photographs depict Amish tools, Medieval armor, and implements of country living that foreground the aesthetics of use and material memory.
Full catalog available for purchase here.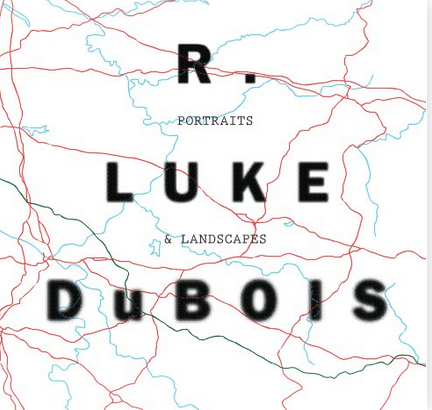 R. Luke DuBois: Portraits and Landscapes
August 18 – December 6, 2015
Samek Gallery
DuBois handles data like origami – transforming 19 million online dating profiles into an atlas of American love, every U.S. president's state of the union address into a linguistic eye chart, and recording a version of the star spangled banner that takes four years to play.
Full catalog available for purchase here.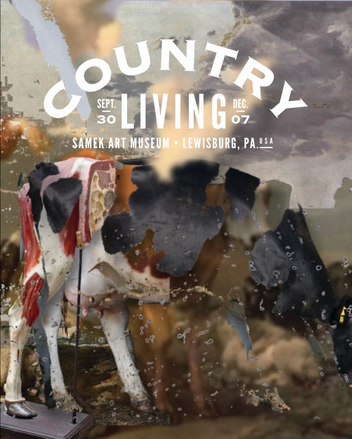 Country Living
September 30-December 7, 2014
Samek Gallery
This exhibition taps into the ongoing conversation between the art world and rural America and looks at country as a cultural aesthetic that flows between contemporary art and regional culture. Country Living explores how place, identity, and values are communicated in visual culture.
Full catalog available for purchase here.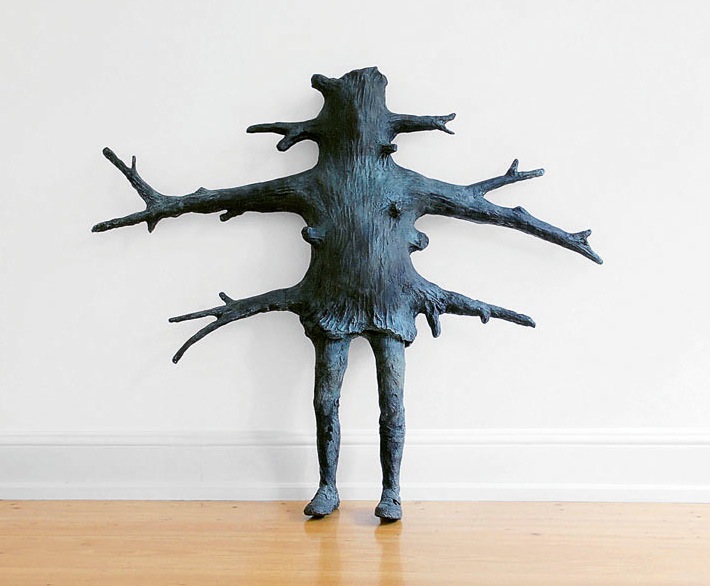 Dusk to Dusk: Unsettled, Unraveled, Unreal
August 20- November 19, 2012
The Samek Gallery
These thirty-two works by artists including Louise Bourgeois, Huma Bhabha, Salvador Dali, Yang Shaobin, and Gilbert & George present the world through a darker lens. Unsettling visions of personal isolation, political repression, and collective mania are presented through painting, photography, sculpture, and video and the anxious beauty of the works offers strange comfort in the face of the dark. This phantasmagoria of objects and images departs in the general direction of abject, uncanny, and gothic art, but soon breaks up in diverse directions.
Full catalog available for purchase here.