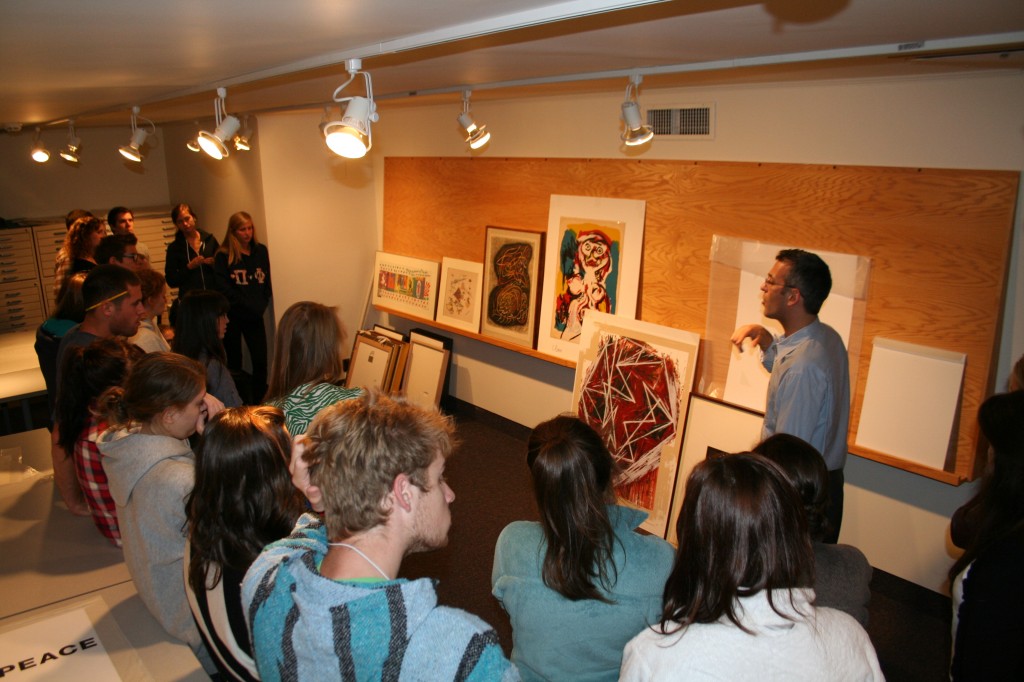 Current Hours
Downtown Gallery: Tuesday – Sunday, 12 – 5 pm.
Campus Gallery: Closed For Summer.
These hours apply from May 09, 2022, onward unless otherwise noted.
–
Campus Gallery
Top floor, Elaine Langone Center
on the campus of Bucknell University
701 Moore Avenue
Lewisburg, PA 17837
(570) 577 3952
Downtown Gallery
416 Market Street
Lewisburg, PA 17837
–
Admission
Admission, exhibitions, and programming are free and open to the public.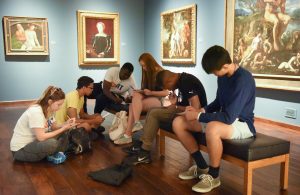 —
For all tour inquiries, please contact:
E: <td011@bucknell.edu> T: 570-577-3981
To schedule a Museum Collection Study Room appointment, please contact:
Theresa Engelbrecht, Registrar
E: <tme008@bucknell.edu> T: 570-577-3282
—
Coronavirus (COVID-19) Update
Masks are optional in our galleries.