One question that Country Living asks, which may seem obvious at first, is what exactly the word "country" even means. How is it expressed, not only in art forms, but in everyday life? This page serves as an archive outside of the art presented in the exhibition for how Bucknell's students have attempted to answer these questions, both on campus and off. We have selected several projects as case studies, based on their connections to the exhibition as a whole, often but not always from the perspectives of sociology and anthropology. This collection will continue to grow over the course of the exhibition with projects which are already in process, so we encourage you to come back and see how it has evolved.
Furthermore, we invite you to help us answer this question by responding on our Facebook, Twitter, and Instagram pages (/SamekArtMuseum) using #whatiscountry?
The following excerpts of essays, video, and photographic projects are from students involved in Bucknell's Place Studies Program, which provides opportunities to understand, represent, and engage natural and human communities, especially within the Mid-Atlantic and Central PA region.
Country Living Photo Essay Part 1
by Sean Gilchrist '17, joint Samek Art Museum/Place Studies Fellow
Part art project, part photo ethnography, Sean will be responding to themes present in Country Living by documenting images of rural life in Lewisburg and the surrounding region. See how this project grows during the course of the exhibition.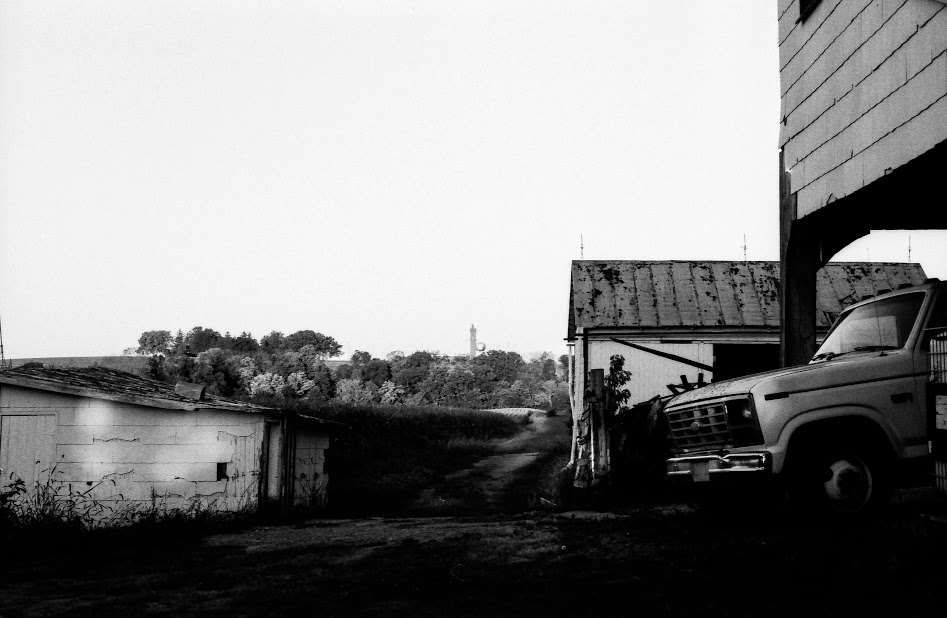 Country Living Photo Essay Part 2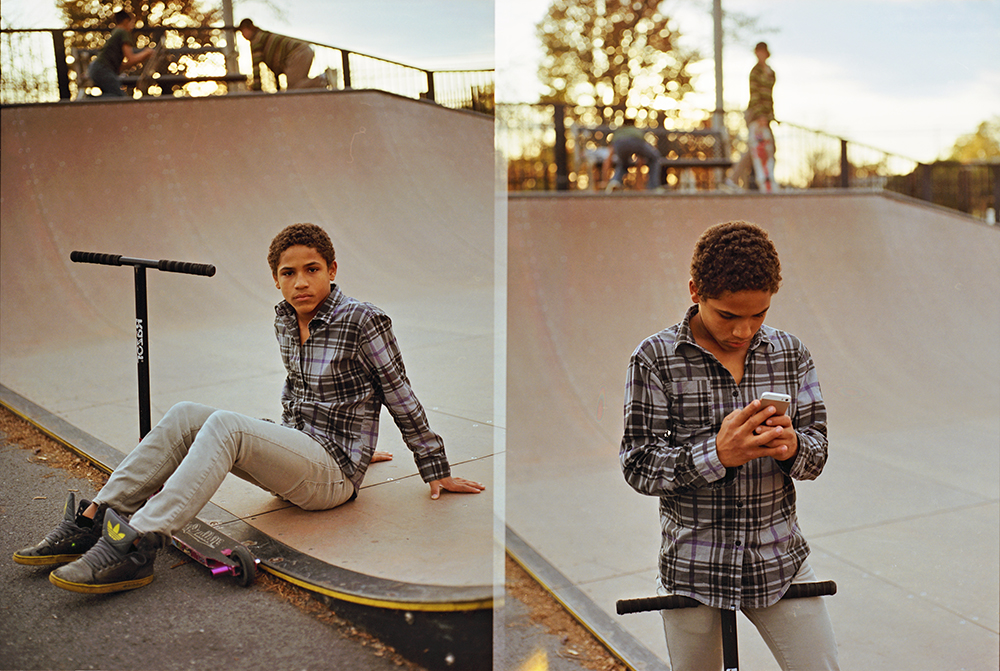 Country Living Photo Essay Part 3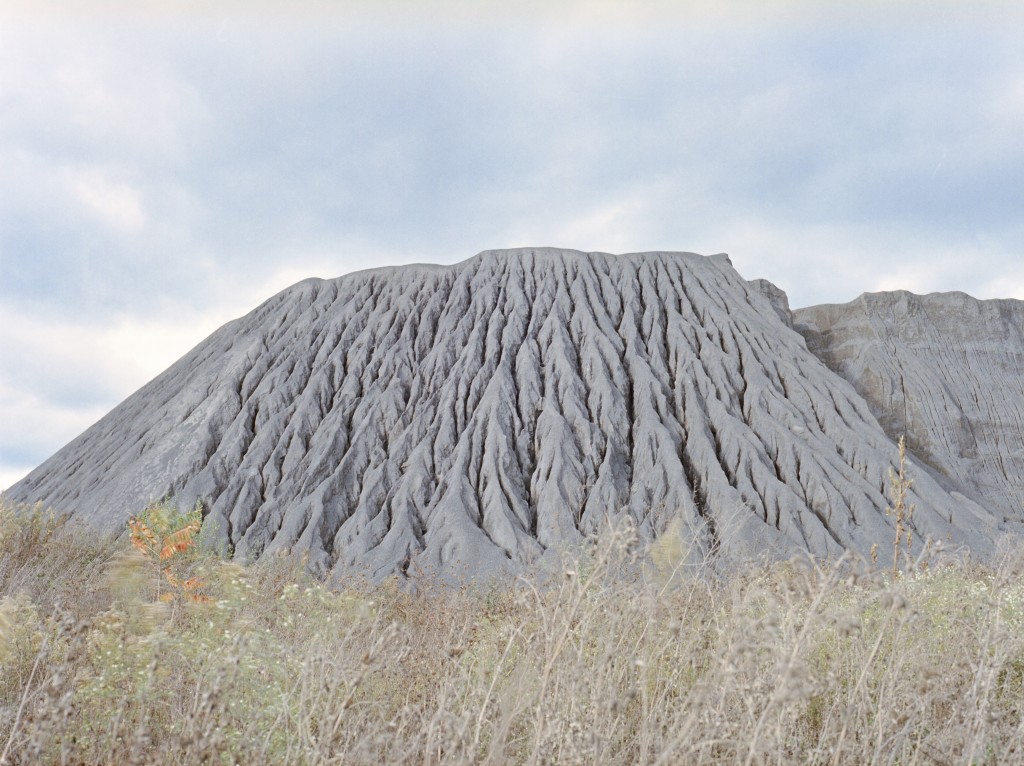 The End of the Danbury Fair
Seamus McLaughlin, 2011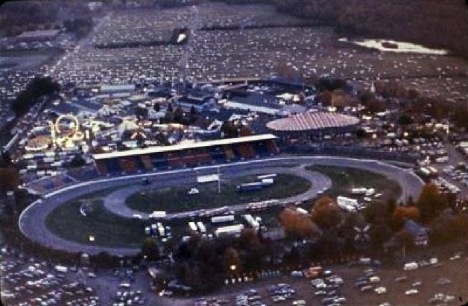 "…If one were to look north while traveling along Backus Avenue today in Danbury, CT they would be confronted by the Danbury Fair Mall, the second largest shopping complex in Connecticut and the 5th largest in New England […] However, in 1981 between October 2 and October 12, one would have encountered a very different scene on the north side of Backus Ave. A person would have viewed thousands of people finding great amusement and entertainment at the oldest agricultural fair in America, the Danbury State Fair…" (read more here)
Photo Ethnography: Milton Murals ~ "Local Stories, Global Messages"
–Images by Zach Matarazzo '17 & Text by Kirsten Valentini '17 – Place Studies Research Fellows

This poem is a response to Country Living by Junior Creative Writing student, Meghan Carroll.  She wrote it as part of an assignment for Prof. Shara McCallum's English 204 Creative Writing: Poetry class.