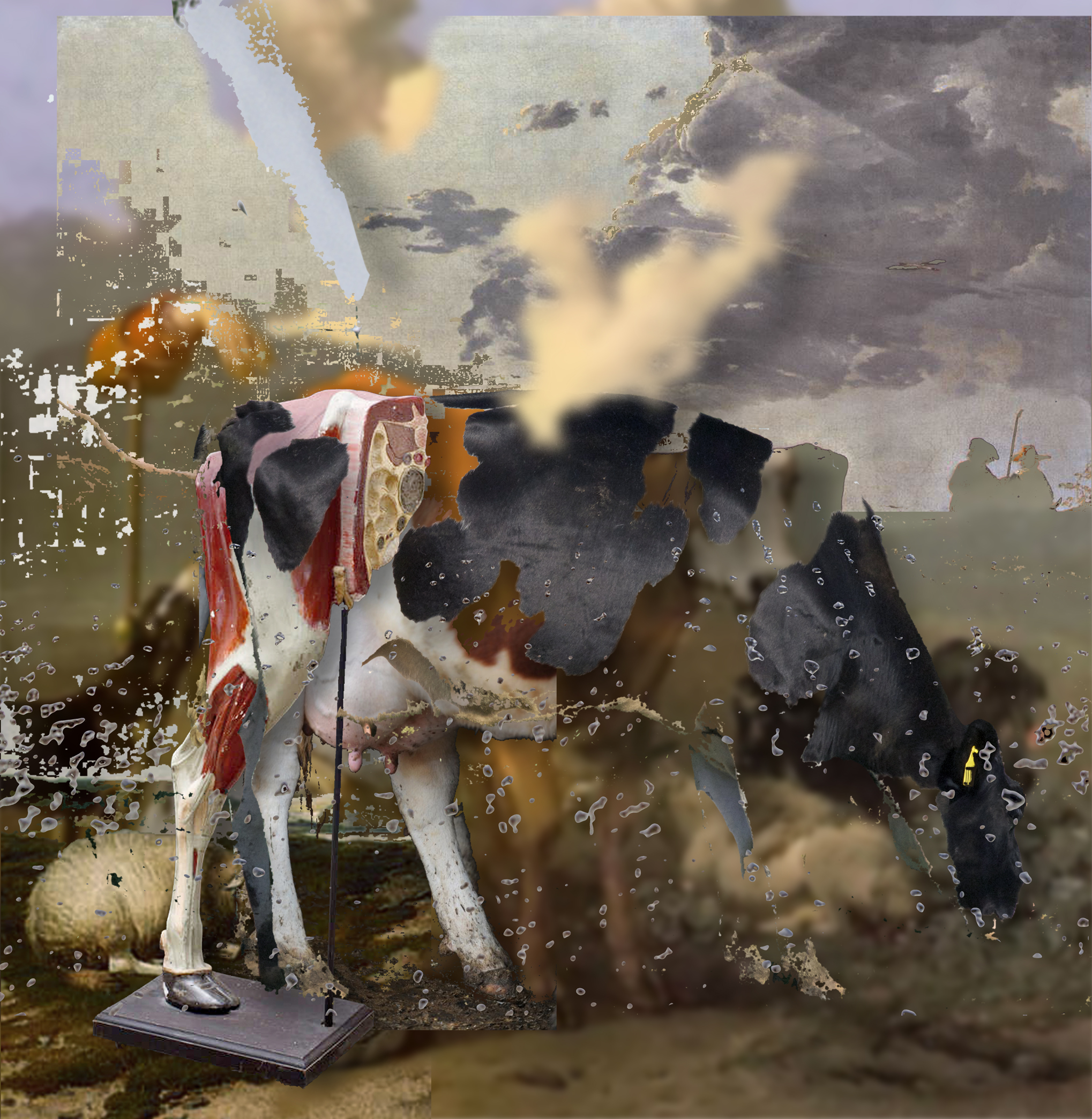 September 30 – December 7, 2014
Samek Gallery, 3rd Floor, Elaine Langone Center, Bucknell University
This exhibition taps into the ongoing conversation between the art world and rural America and looks at country as a cultural aesthetic that flows between contemporary art and regional culture. Country Living explores how place, identity, and values are communicated in visual culture.
One question that Country Living asks, which may seem obvious at first, is what exactly the word "country" even means. How is it expressed, not only in art forms, but in everyday life? We have created an ever-expanding archive of writing, video, photography, and more from Bucknell students who have been attempting to answer this question. Browse through the archive here.
During the course of the exhibition, you are invited to bring in objects that seem "country" to you, putting them on display in the Samek Gallery. We also encourage you to help answer this question online on our Facebook, Twitter, and Instagram pages using #whatiscountry?
Related Events:
Country Living Opening: Featuring Music by Van Wagner October 2, 6pm Samek Gallery, 3rd Floor Elaine Langone Center Join us for the opening reception for our Country Living exhibition, featuring music by local singer-songwriter and guitarist, Van Wagner. Refreshments will be provided.
Samek Art Museum Knitting Circle Fridays 12-5pm during the Country Living exhibition (September 30 through December 7) Samek Gallery, 3rd Floor Elaine Langone Center Love to knit? Love art? Spend time nurturing these passions at the Samek Art Museum every Friday during our Country Living exhibition—bring knitting supplies, or we'll provide them and stay for an hour or an afternoon with other knitters in the Samek Gallery, surrounded by great art. All ranges of experience welcome. Refreshments will be provided. Co-sponsored by the Bucknell University Craft Center. At noon each Friday, we'll also be unveiling a new section of artist Robert Huot's 40-foot-long Diary Paintings #30, 31, 41 (1971-75) that are included in the exhibition.
Art in Bars October 18, 7pm Bushel and Barrel Cider, 606 Market St., Lewisburg November 6, 7pm Old Forge Brewery, 298 Mill St, Danville, PA We're bringing the museum to the bar to pair beer, cider, and spirits with artworks from the Samek Art Museum's collection. Learn more about the drinks and art and how they relate to each other from knowledgeable bartenders and Samek staff. Must be 21 or older. The event at Bushel and Barrel has no cover charge. The event at Old Forge Brewery is ticketed–$10 advance purchase (available at the Brewery), $15 at the door. Admission includes a tasting flight and small plates.
Conversations: Richard Rinehart with Dr. Alison Goodrum October 23, 6pm Gallery Theater, 3rd Floor Elaine Langone Center Samek Art Museum Director Richard Rinehart will be in conversation with Dr. Alison Goodrum, Professor of Apparel at Manchester Metropolitan University on the occasion of the Samek's Country Living exhibition. Richard Rinehart will discuss his curatorial approach to the exhibition in connection with Dr. Goodrum's research on rural fashion and visual culture. A reception at the Samek Gallery follows the talk.
Mel Ziegler: Life on the Farm November 14 Participatory Art Project – 12:00pm-2:00pm, Samek Gallery, 3rd Floor Elaine Langone Center Artist Talk – 6:00pm, Gallery Theater, 3rd Floor Elaine Langone Center Mel Ziegler – PA native and featured artist in the exhibition Country Living – invites students and public to participate in an art game, followed that evening by an artist talk in which Ziegler will present his rich history of rural social practice art projects.
Country Living Film Screenings November 20, 7:30pm Gallery Theater, 3rd Floor Elaine Langone Center As part of Country Living, we will be screening the films Summer Solstice (1974) by Hollis Frampton, and a selection of diary films by Robert Huot. Co-presented by Bucknell's Film/New Media Studies Program.
The full exhibition catalog is available for purchase here.