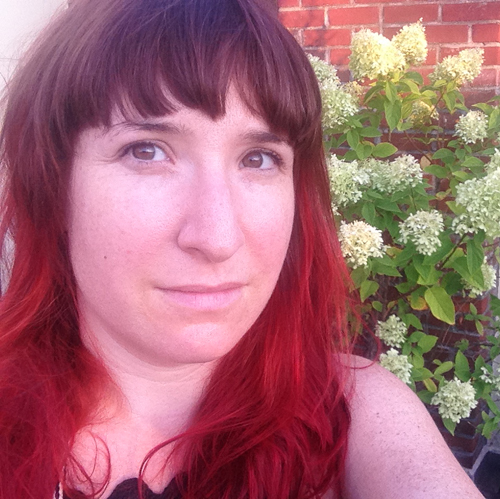 January 21, 6pm
Gallery Theater, 3rd Floor Elaine Langone Center
Sussman discusses her current solo exhibition at the Samek, The Oldest Living Things in the World. Bucknell Professor Duane Griffin will serve as discussant on how her work merges art, science, and philosophy. A reception and book signing follows the talk in the Samek Gallery.
About Rachel Sussman
Rachel Sussman is a contemporary artist based in Brooklyn. For nearly a decade, she's been developing the critically acclaimed project "The Oldest Living Things in the World," for which she researches, works with biologists, and travels all over the world to photograph continuously living organisms 2000 years old and older. Stewart Brand calls her work "the missing science of biological longevity." She's received numerous awards including a 2014 Guggenheim Fellowship, has spoken at TED, The Long Now Foundation, and UCLA, amongst others, and appeared on the air on CNN, BBC, and various public radio programs. Her exhibition record spans more than a decade in museums and galleries in the US and Europe, and her photographs and writing have been featured on global media outlets including The New York Times, Wall Street Journal, The Guardian, and NPR's Picture Show. Jerry Saltz says of her work: "These stately pictures quiet the soul…Sussman brings you to the place where science, beauty, and eternity meet."
Read more about her work in the New York Times.
Her website.