Campus Gallery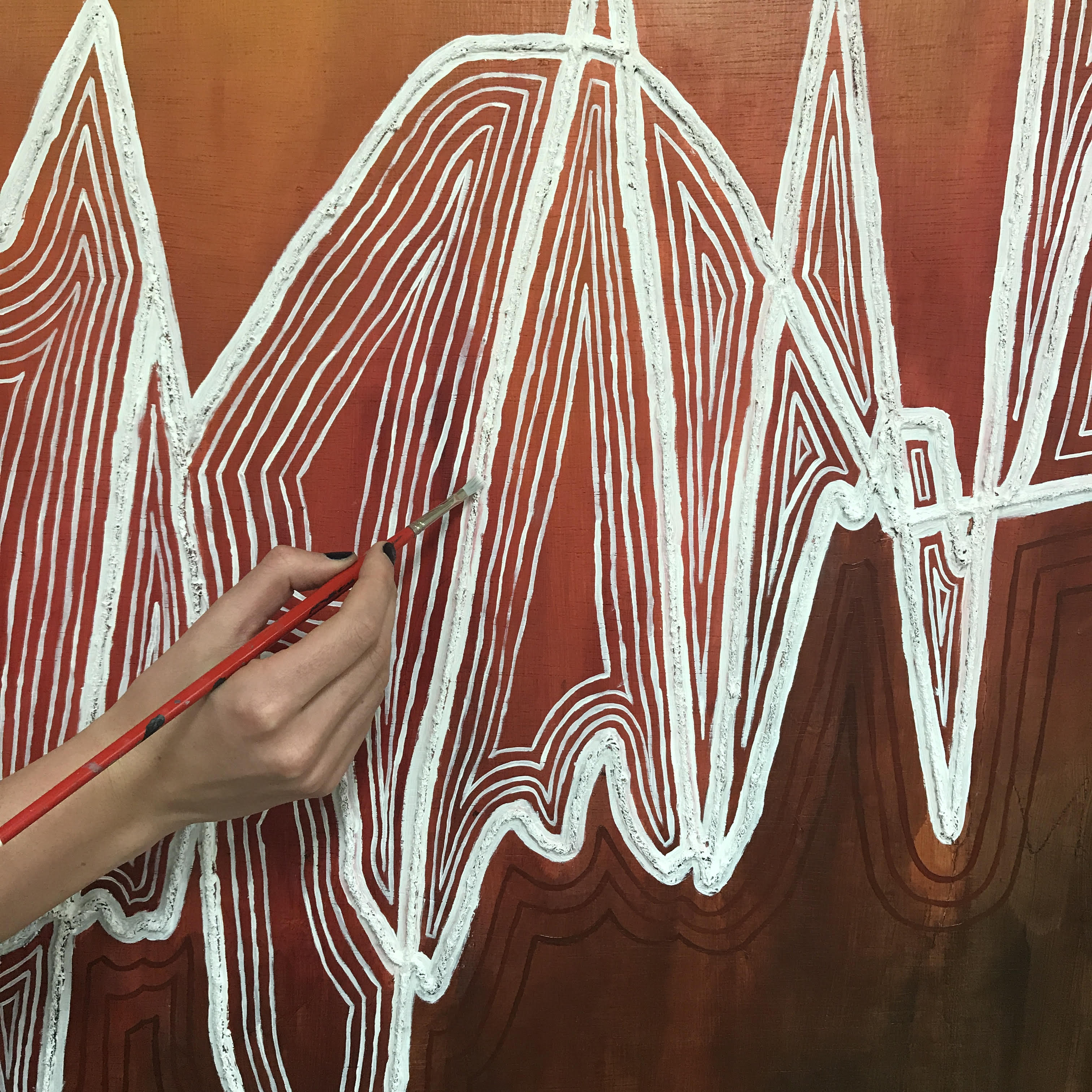 About:
DISPATCH- presented in partnership with the Department of Art & Art History, is a group show featuring the work of graduating studio art majors and the department's art assistants. These eight artists, though working in a wide range of mediums and formats, are connected through a shared attitude of urgency and an exploration of contemporary life.
Related Events: 
Artists Talks:
Friday, April 20, 5pm, Gallery Theater
Top Floor, ELC
Graduating seniors and art assistants will participate in discussions of their work. A reception will follow in the Samek Gallery.