Downtown Gallery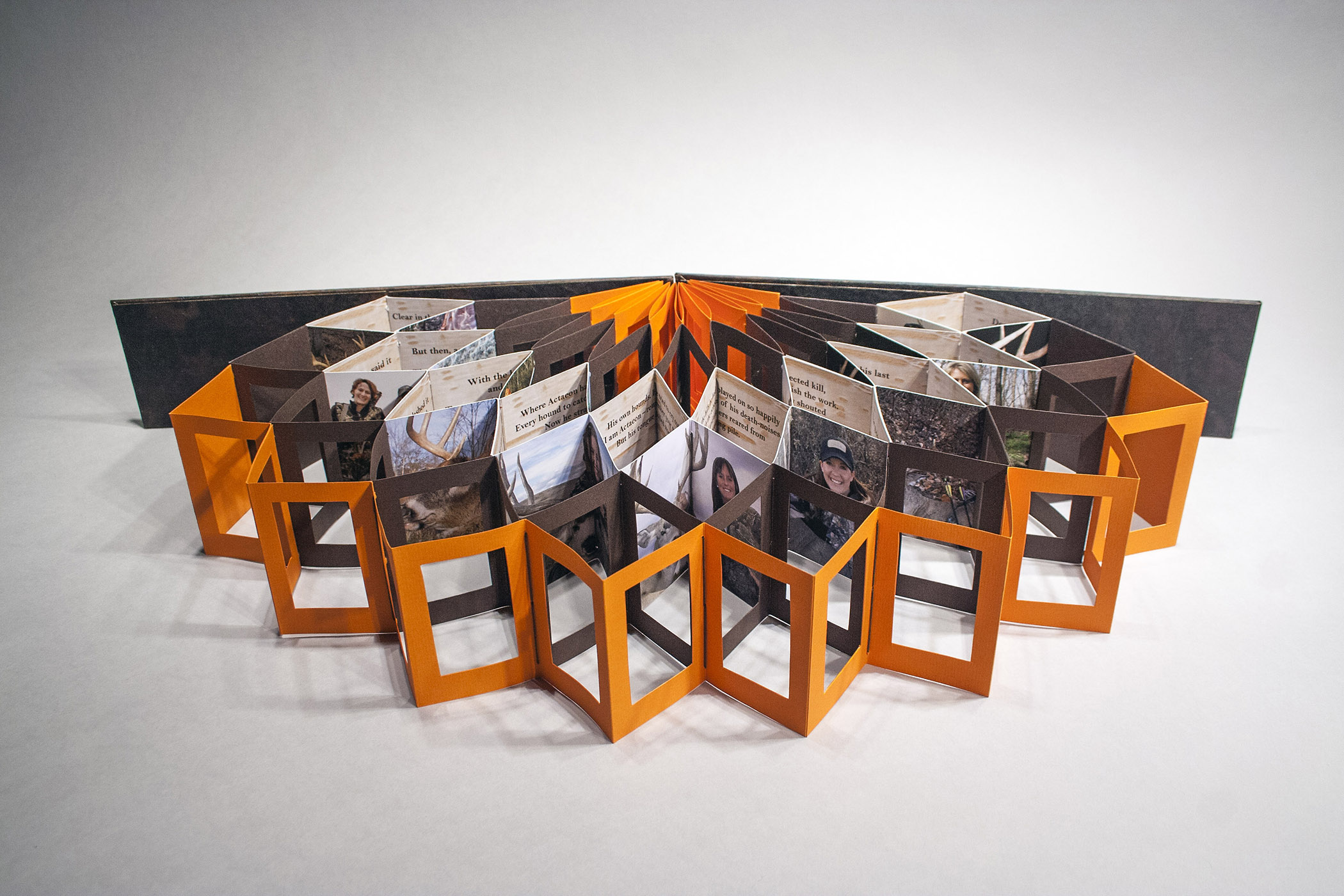 About: 
In partnership with Bucknell University's Classics Department, Women's Work is an exhibition that reexamines the traditional power structures found in classical tales. This group of artists explores agency, power, the gaze and desire, and the act of reading and responding. Classical texts such as Daedalion, the tale of Cupid and Psyche, store of Diana and Actaeon, and The Athenian Woman: An Iconographic Handbook and more are reinterpreted by contemporary book artists. In keeping with the inspiration of classical texts, the exhibition will feature contemporary illustrations from Antigonick, the first year common reading for Bucknell's class of 2020 Along with questioning the values traditionally placed on women's work, viewers will leave with a new understanding of what a book can be.
Related Activities: 
Member of Bucknell faculty will present research connected to Women's Work.
Lecture Series at Iron Front Event Space, 434 Market St Suite 301
Thursdays, 6pm.
October 18- Prof. Erica Delsandro on "Eurydice and Fred Hagstrom's "Fade""
November 8- Prof. Ashli Baker on "The myth and art of Cupid and Psyche"
November 29- Prof. Stephanie Larson on ""A Woman's Work" in Ancient Greece"