Campus Gallery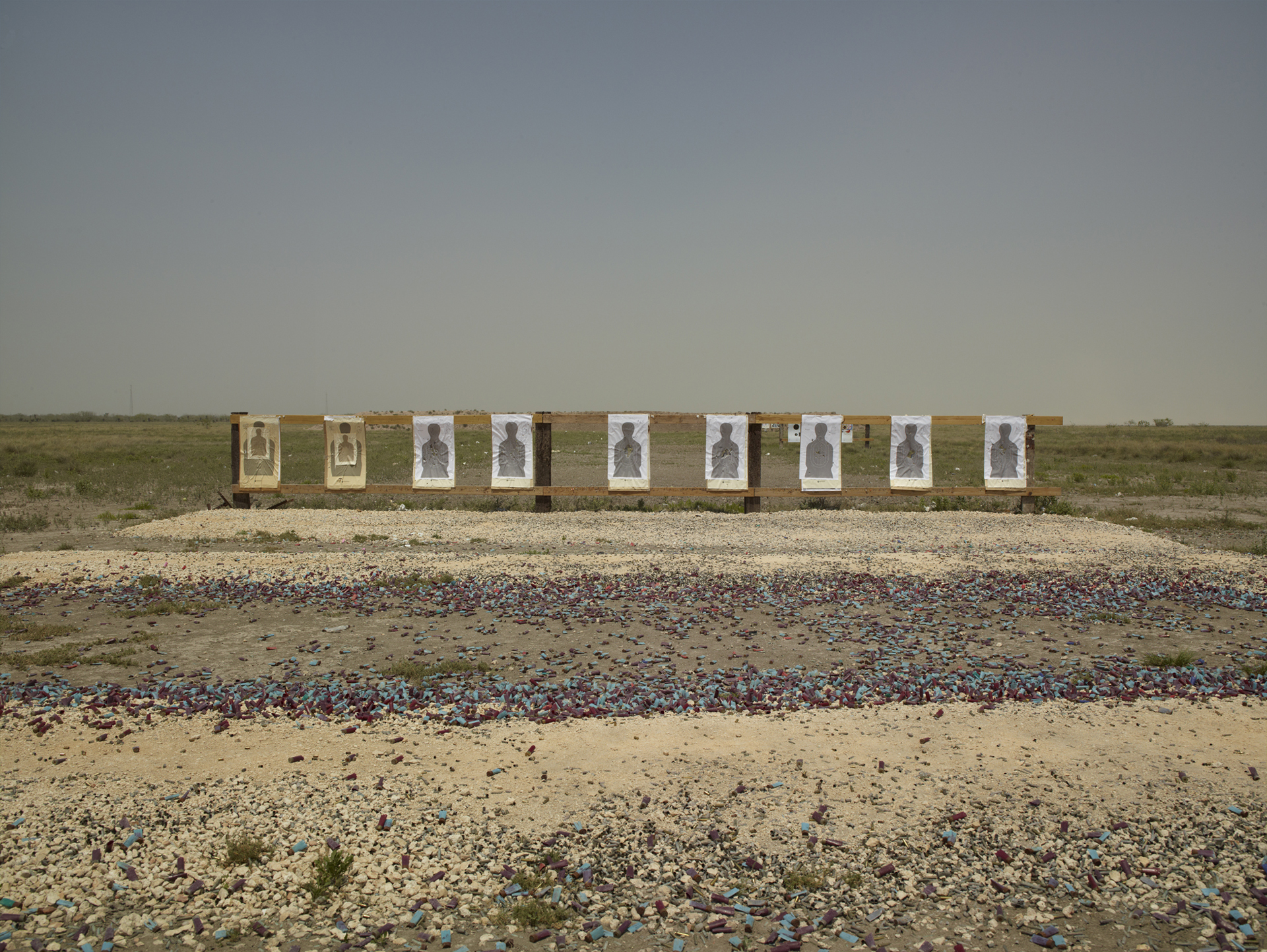 About
Border Cantos | Sonic Border is a collaboration between American photographer Richard Misrach and Mexican American artist and composer Guillermo Galindo. Together, they explore the complexities of the US-Mexico border through photography, sculpture, and sound, inviting us to bridge boundaries and initiate conversations.
Border Cantos | Sonic Border is organized by Crystal Bridges Museum of American Art, Bentonville, Arkansas

Generous support for this project is provided by Arts Bridges foundation.
Related Activities



Sonia De Los Santos
Monday, Feb. 18, 2pm
Weis Center
Borders and Immigration Panel 
Tuesday, March 19, 6pm
Gallery Theater, 3rd Floor, Elaine Langone Center
Art in Bars
Wednesday, March 27, 7pm
Iron Front Event Space, 434 Market Street, Lewisburg, PA
Exhibited Works 
 To see the exhibited works go to bordercantos.com