Due to Bucknell's temporary closure related to COVID-19, this exhibition has been moved to June 23, 2020, – August 23, 2020, to our Downtown Gallery.
April 7 – 26


Campus Gallery
Elyla (Fredman Barahona) EKARD Artist in Residence
Artist Protection Fund Fellow. Presented in collaboration with the Department of Art & Art History.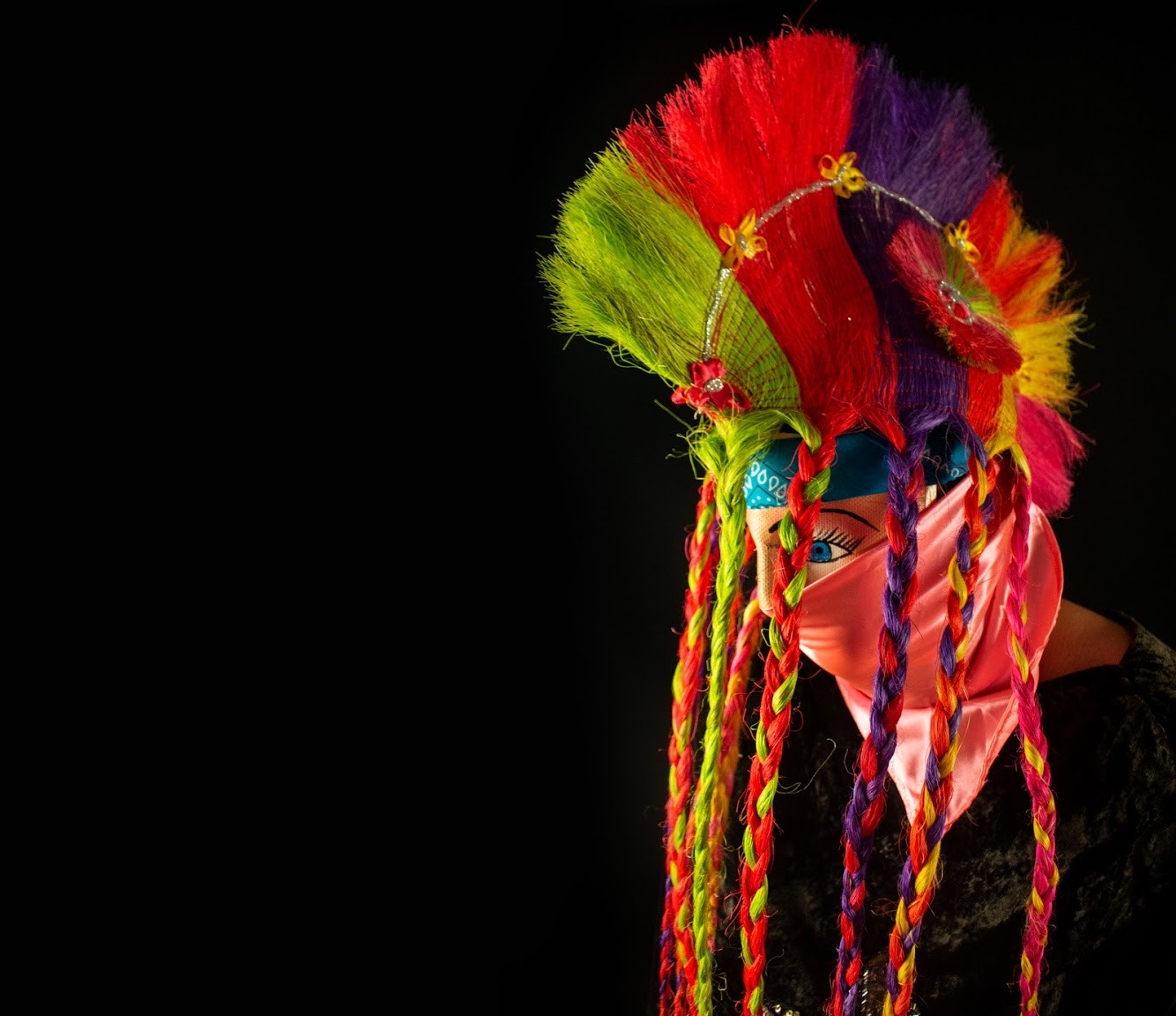 About: 
Art exhibition that reviews Nicaraguan folklore and history through a de-colonial and cochón (queer) lens.
Related Events:
Saint Peter – Duck Pulling
Wednesday, March 4, 7 p.m.
Tustin Studio Theatre, Bucknell campus Presented in collaboration with the Department of Theatre & Dance
Growing up in rural Nicaragua, queer performance artist Elyla Sinverguenza endured the country's toxic and ongoing legacy of colonialism. In their visceral performance piece, Sinverguenza transforms a violent ritual from the country's patriarchal tradition into an immersive experience of healing.
Curatorial Text:
This content will become available after the exhibition opens.