Due to Bucknell's temporary public closure related to COVID-19, this event has been canceled.
Fighting the Clock: A Frank Conversation about the Hot Button Topic of Climate Change
Thursday, March 19, 6 p.m.
Walls Lounge, 2nd Floor, Elaine Langone Center
Bucknell University, Lewisburg PA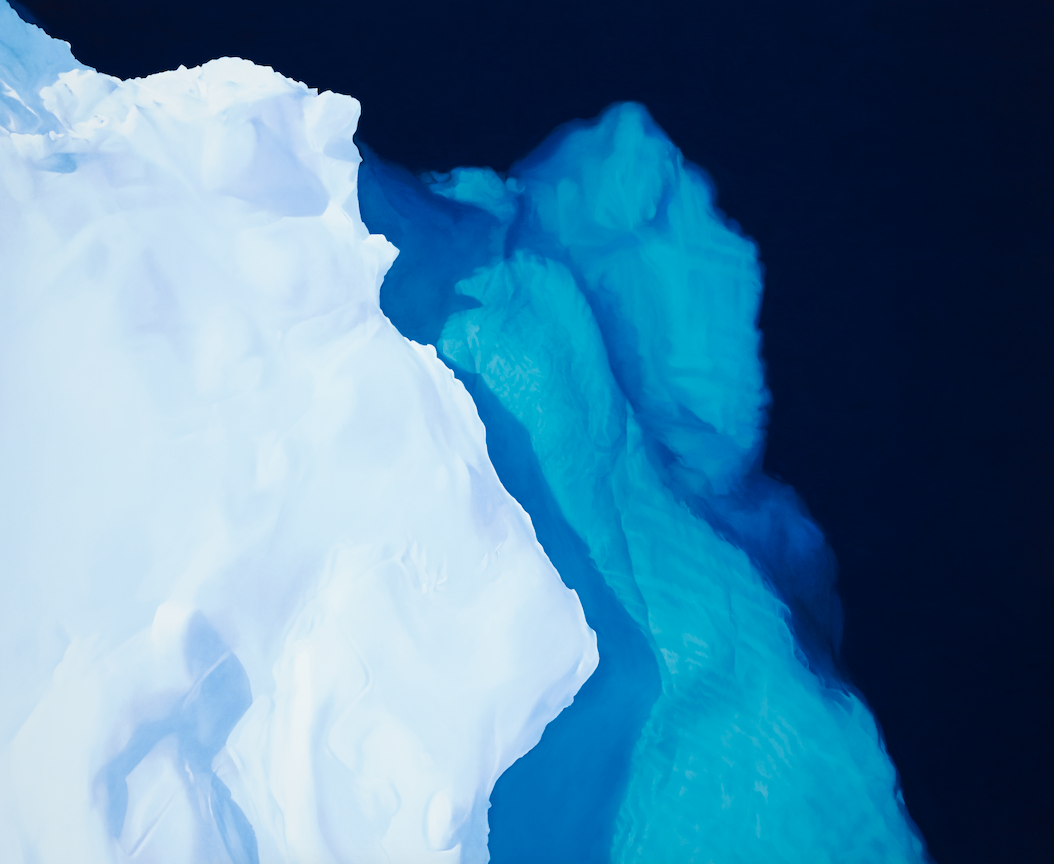 What is climate change, and how is it affecting the planet? What can the planets ice cores tell us about the future of humanity? This discussion on the hot button topic of climate change will include Bucknell faculty members Amanda Wooden and Andrew Stuhl, Penn State faculty member Richard Alley and artist Peggy Weil. Bucknell University Sustainable Technology Program Director Milton Newberry will moderate.