Due to Bucknell's temporary public closure related to COVID-19, this event is canceled.
Understanding the Opioid Crisis in Pennsylvania: Diverse Professions Share their Perspective
Thursday, April 14, 6 p.m.
Iron Front Event Space, 434 Market St, Lewisburg PA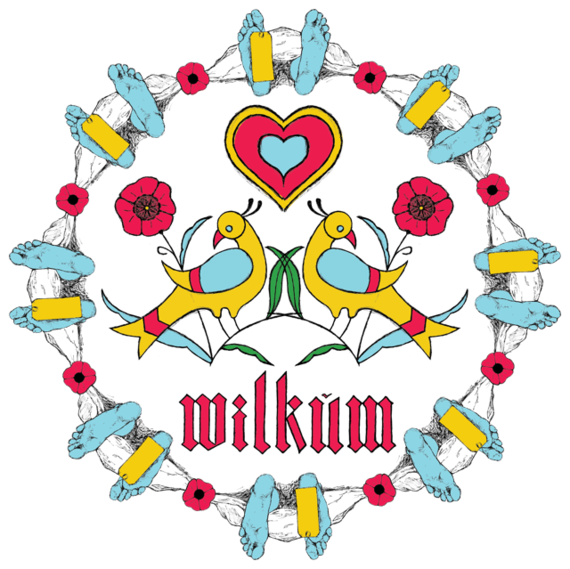 More than 100 people die every day in the United States due to an opioid overdose. This discussion will look at the opioid crisis that is plaguing our community through the lenses of science, medicine, and art. Our panel includes Behavioral Neuroscientist Judy Grisel, Nurse Practitioner Sandra Cook, and Learning from Naloxone artist Adam DelMarcelle.