Two more previous winners go head-to-head! Will you pick an urban photograph or a post-impressionist beach painting?
Berenice Abbott
Facade, 14 West 12th Street, Manhattan, 1936
Gelatin silver print on paper
University Purchase
Samek Art Museum Collection,
2008.8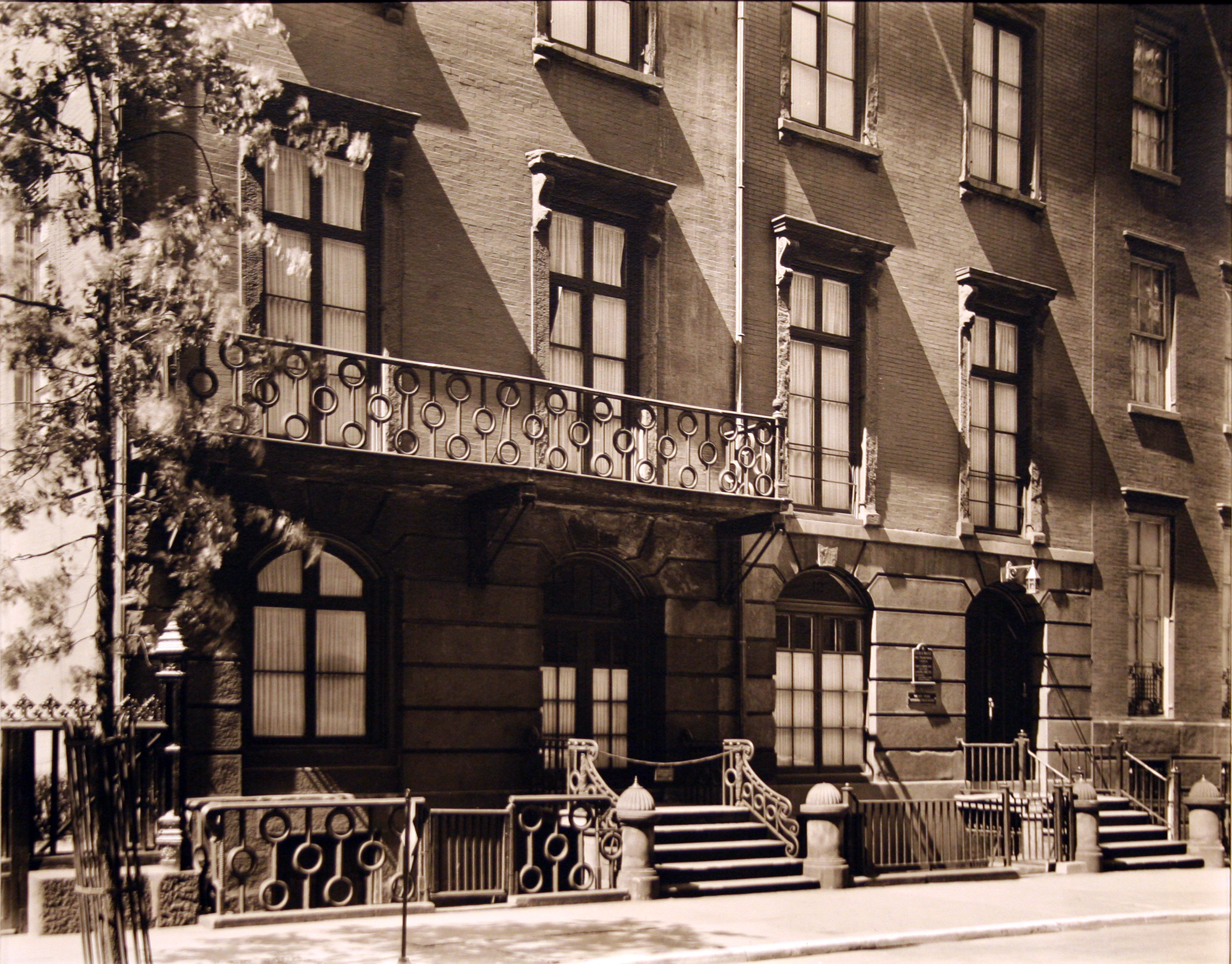 Fun Fact:
This photograph is from Abbott's Changing New York series. Check out Google Maps Street View to see how this part of New York has changed since 1936! https://www.google.com/maps/@40.7349731,-73.9952767,3a,61.2y,273.33h,88.24t/data=!3m6!1e1!3m4!1sgS08Qffz97hlSIrb4DUCyA!2e0!7i16384!8i8192
Maurice Prendergast
Crescent Beach, St. Malo, 1907-1910
Oil on panel
Gift of Ellen Clarke Bertrand
Samek Art Museum Collection,
1960.1.3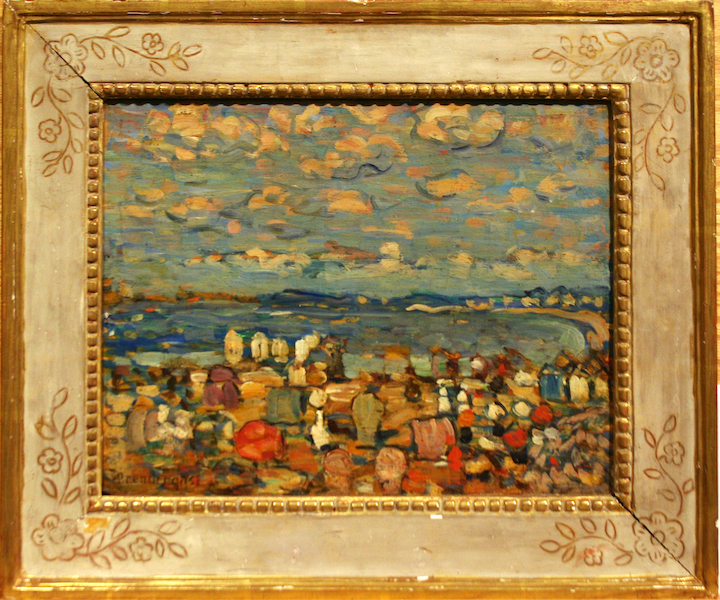 Fun Fact: We believe this painting's frame was custom made by the artist's brother, Clarence Prendergast!
And the Winner is Crescent Beach, St. Malo!