It's the first day of the Elite 8! Previous winners will compete against each other. We have two of our most beloved works facing off today: Pontormo and Rembrandt!
Pontormo
Cupid and Apollo, 1512-1514
Oil on Canvas
Gift of the Samuel H. Kress Foundation
Samek Art Museum Collection,
1961.K.1618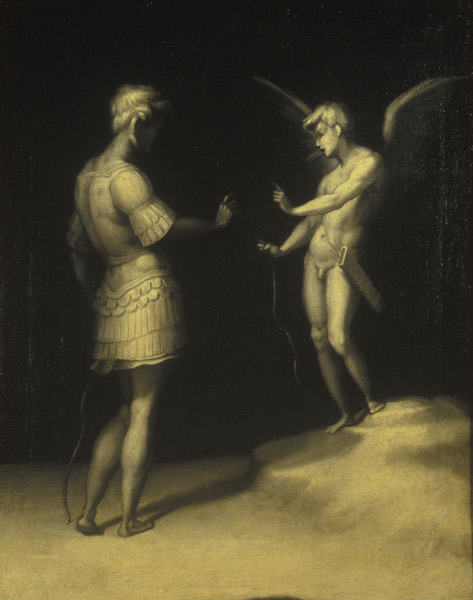 FUN FACT: In 2016, this painting traveled to the Städel Museum in Germany for an exhibition about Mannerism in Medici Florence!
Rembrandt van Rijn
Christ Healing the Sick (The Hundred Guilder Print), 1639-1649
Etching and drypoint on paper
Gift of Dr. and Mrs. Arthur A. Rouner
Samek Art Museum Collection,
1970.3.8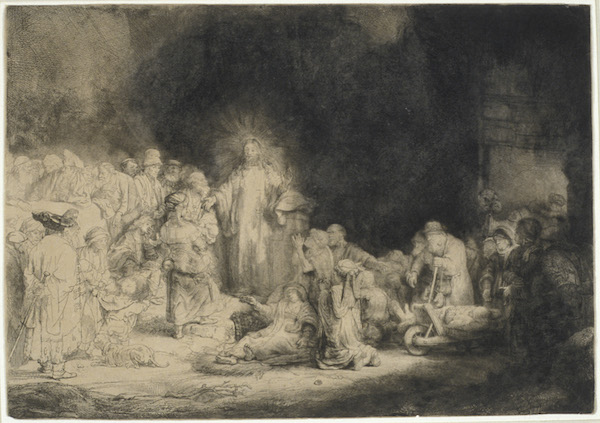 FUN FACT: This print is sometimes called The Hundred Guilder print because of a commonly-told story that Rembrandt himself once paid 100 guilders (about $6000 today) to purchase an impression of the print, suggesting it was already rare and valuable in his lifetime!
And the Winner is Cupid and Apollo