It is Day 12 and, as you may have guessed, we have two previous winners facing off! Let's see which one wins.
Robert Mapplethorpe
Ken Moody (Nude with Red Background), 1985
Published by USF Graphicstudio
3 color photogravure on paper
Gift of Mr. and Mrs. Saul Putterman
Samek Art Museum Collection,
1986.9.2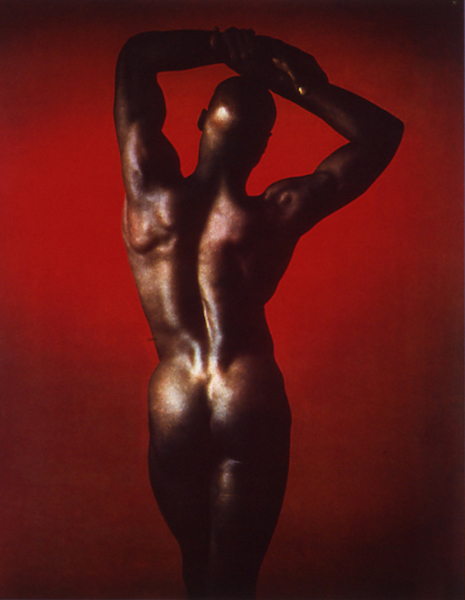 Fun Fact: Another artwork from this series by Mapplethorpe has the model, Ken Moody, standing in the same pose!
Bill Domonkos
Equus, 2013
Digital moving image
Gift of the artist
Samek Art Museum Collection,
2019.2.4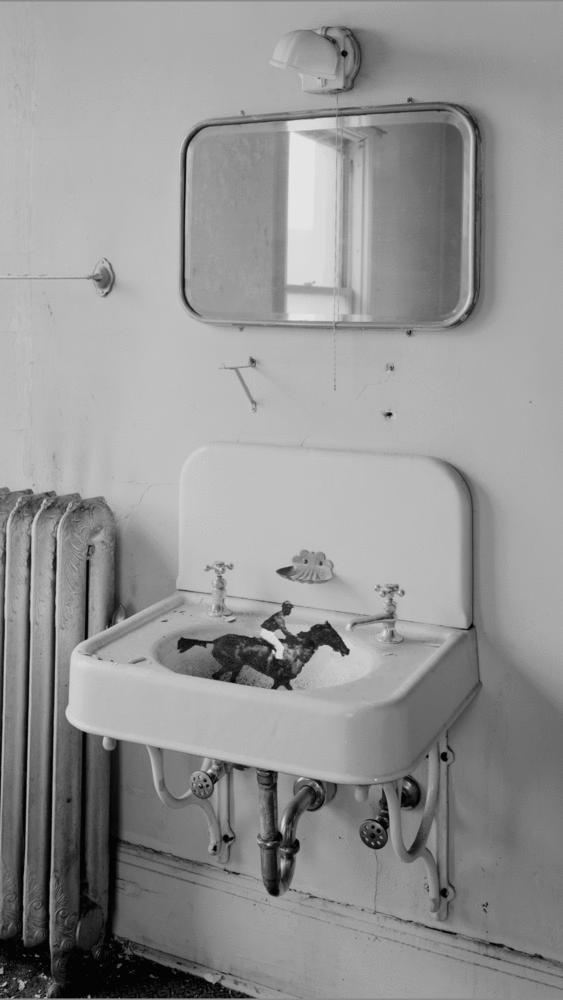 Fun Fact: This artwork was originally created as a .GIF, but we cataloged it as a "digital moving image" since the file format may someday need to be updated!
And the Winner is Ken Moody (Nude with Red Background)