Visual art looks for ways to communicate emotions and human experiences that go beyond words -for instance, through abstraction and color. This project asks our community to express their current emotions or experience of this unprecedented time through color. The museum is a kind of aesthetic lens for our community, so it seems appropriate to invite our community to express themselves by coloring our logo.
Color your own version of our logo and email it to us at samek@bucknell.edu, and we'll use it on our website and social media pages for a week. Make sure you sign your artwork!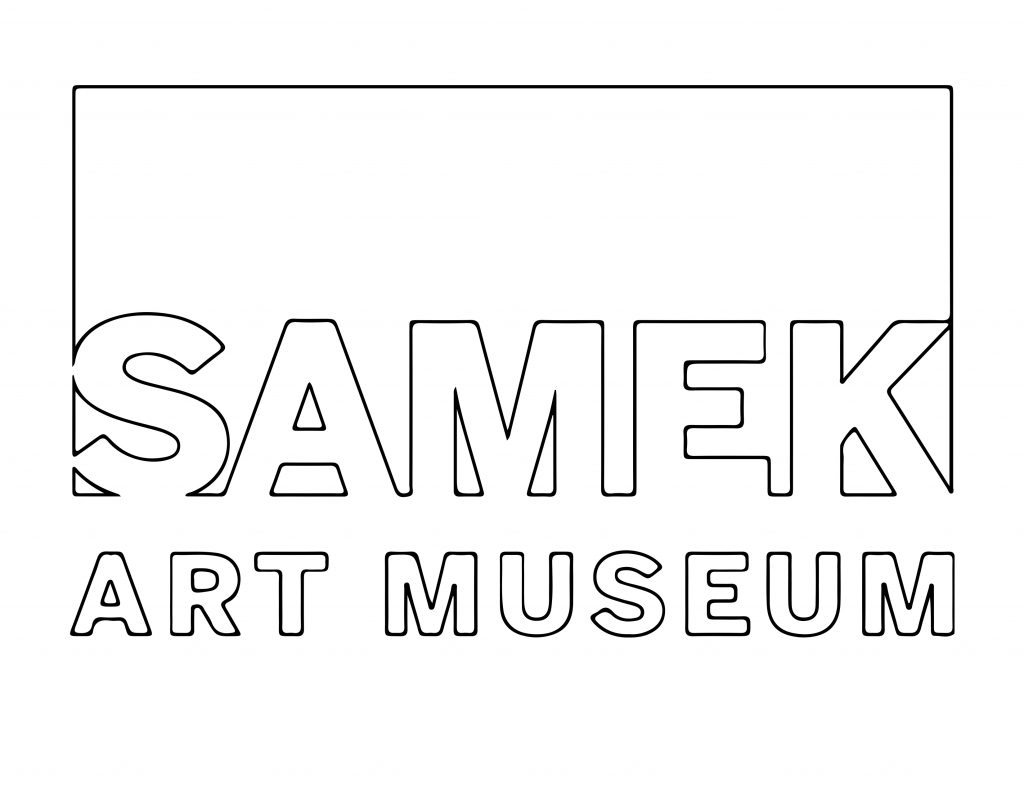 Here is an example!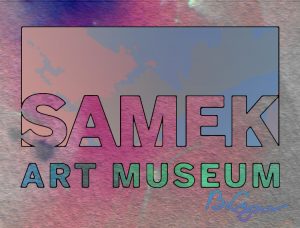 Thank you to Brian Spies for our first submission.