Top floor, Elaine Langone Center
on the campus of Bucknell University
701 Moore Avenue
Lewisburg, PA 17837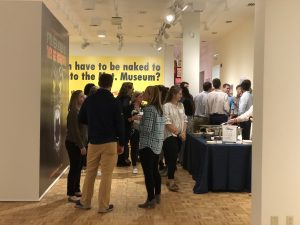 The Samek Art Museum will launch the Fall 2021 semester with an opening reception in honor of our latest exhibition Vaughn Spann: Lineage. Come and enjoy light refreshments as you observe the works of the art scene's in-demand artist. This event is free and open to the public.