Top floor, Elaine Langone Center
on the campus of Bucknell University
701 Moore Avenue
Lewisburg, PA 17837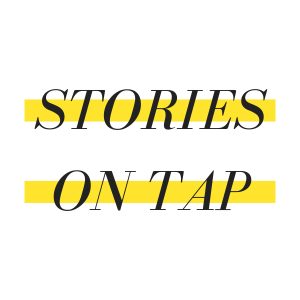 Stories on Tap presents Identity: Stories That Shape Us. An evening of live storytelling by students, faculty, staff, and the Susquehanna Valley community on the topic of identity. Hosted by Monica Prince. Stories may include themes of racial identity, gender identity, sex & sexuality, cultural heritage, class, safety, and belonging, among others. Storytellers are encouraged to speak about one moment in their lives and how it changed them, i.e., a moment of insight, of acceptance and celebration, or a moment of difficulty. Above all, stories will be pivotal moments of change in the storytellers' lives. Audience favorite gets a prize at the end of the night. If you're interested in telling your story, please fill out the interest form at www.storiesontap.org by October 15. Coaching and group practice sessions available. This event is free and open to the public. Light refreshments will be provided.