November 30, 2021, 7 p.m.
121 N Market St, Selinsgrove, PA 17870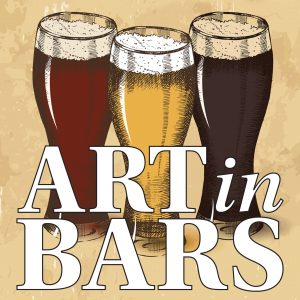 We bring the art, Selin's Grove Brewing brings the beer, and you bring the conversation. Join the Samek Art Museum in our favorite event — Art in Bars — where we discuss artwork and beer using the common language of taste. Tickets are $10 at the door and cover your beer tasting.