Library and IT New Horizons Faculty Lunch
Feb. 18, 12-1pm
Traditional Reading Room in Bertrand Library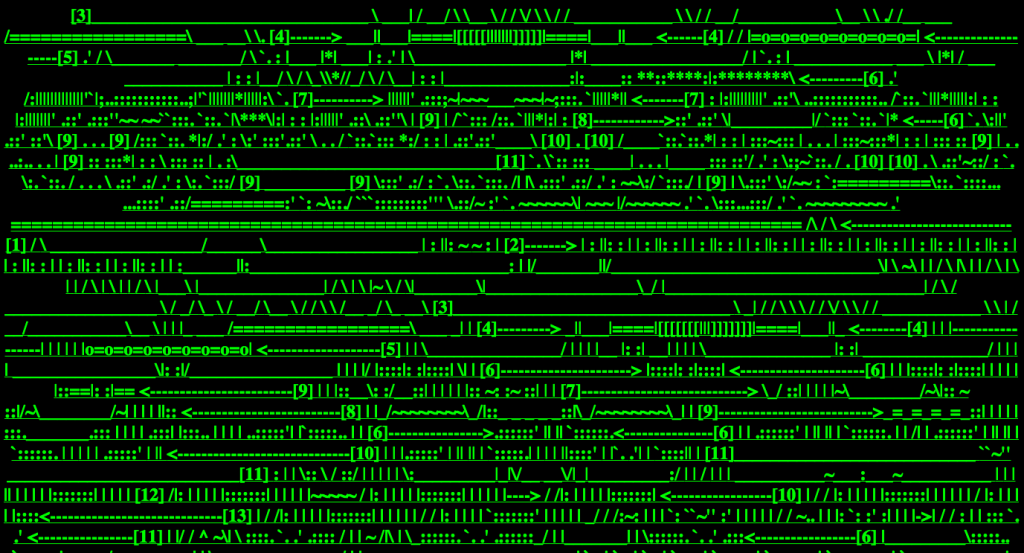 Exploring the Lifecycle of Digital Art
The Samek Art Museum's current exhibition – The Oldest Living Things in the World – encourages us to think about "deep time." For this New Horizons event, the Samek Art Museum and Library have invited experts from the Museum of Modern Art, Guggenheim Museum/University of Maine, and Rhizome.org to discuss the long-term sustainability of digital art and culture. This distinguished panel will share their experience and expertise collecting and preserving born-digital art.
About the panelists:
 Jon Ippolito – Associate Professor of New Media, University of Maine
Ippolito works with the Variable Media Network to devise new preservation paradigms to rescue digital culture from obsolescence, with the Open Art Network to promote open architectures for media art, and with the Interarchive working group to find net-native ways to connect online scholarship.
He's exhibited collaborative artworks at the Walker Art Gallery, ZKM, and Harvard; curated shows for the Guggenheim on virtual reality and Nam June Paik; and written for the Washington Post, Artforum, and Leonardo. Ippolito's collaborative architectures such as The Pool and ThoughtMesh have nabbed Wired headlines, while his book At the Edge of Art, co-authored with Joline Blais, offers an expansive definition for art of the 21st century. With Richard Rinehart, he co-authored the book, Re-collection: Art, New Media, and Social Memory, published by MIT Press in 2014.
 Ben Fino-Radin – Digital Repository Manager at the Museum of Modern Art
Fino-Radin is a New York based media archaeologist and conservator of born digital works of contemporary art. At MoMA he manages the Digital Repository for Museum Collections, and contributes to conservation strategy, and treatment of born-digital artworks and design objects. Formerly, at Rhizome at the New Museum, Ben led the preservation and curation of the ArtBase, one of the oldest and most comprehensive collections of born digital works of art. Research interests include: digital preservation, digital cultural heritage, web based creative communities, computer history, information architecture, metadata, and animated gifs.
 Richard Rinehart – Director of the Samek Art Museum
Richard Rinehart is Director and Chief Curator of the Samek Art Museum at Bucknell University. He has served as Digital Media Director & Adjunct Curator at the UC Berkeley Art Museum and as curator at New Langton Arts and for the San Jose Arts Commission. He juried for the Rockefeller Foundation, Rhizome.org, and others. Richard has taught courses on art and new media at UC Berkeley, UC Santa Cruz, the San Francisco Art Institute and elsewhere. He has lead NEA and NEH-funded national research projects on new media, art, preservation, and museums. He served on the boards of the Berkeley Center for New Media, New Langton Arts, and the Museum Computer Network. With Jon Ippolito, he co-authored the book, Re-collection: Art, New Media, and Social Memory, published by MIT Press in 2014.