It is the final day of the Sweet 16! Tomorrow, you will see some familiar works as previous winners face off against each other.
Today, we have a unique New Media category! Since these works are time-based, you might need to use some imagination!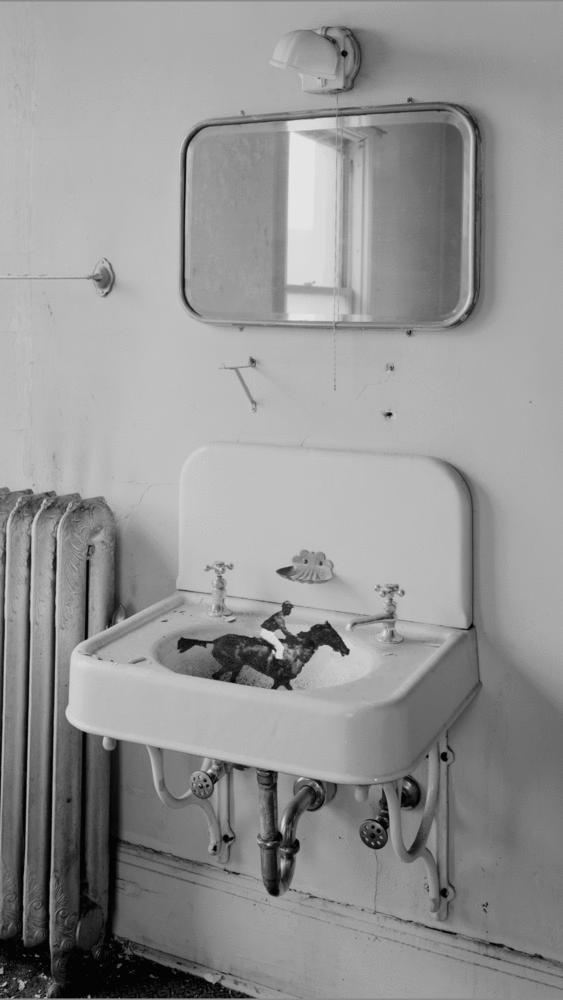 Bill Domonkos
Equus, 2013
Digital moving image
Gift of the artist
Samek Art Museum Collection,
2019.2.4
Bill Domonkos is a new media artist who edits, alters, combines, and reassembles visual content to create his work. His sources include archival video footage, still photography, and computer animation. In Equus, Domonkos animates images from Eadweard Muybridge's 1878 photographs of a race horse – taken to prove that a horse at a gallop has, at one point, no hooves touching the ground. In Domonkos's portrayal, the horse gallops, seemingly unmoving, in the basin of a small sink, obscuring most of the animal's legs. This artwork appeared in the Samek Art Museum's Mystic Detectives exhibition, which explored the influence and echoes of Surrealism in contemporary art.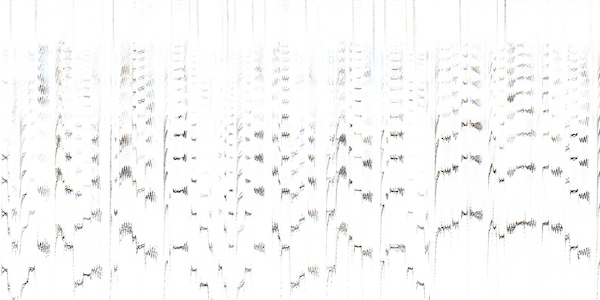 R. Luke DuBois
SSB, 2008
Generative quadrophonic computer sound
Gift of the artist and bitforms gallery
Samek Art Museum Collection,
2016.4.2

R. Luke DuBois is a multi-disciplinary artist. He uses data from a variety of places – including State of the Union addresses, popular music, and dating sites – as the source material for his work. SSB, which stands for Star Spangled Banner, is a generative sound piece that plays the national anthem for 2,102,400 minutes, or 4 full years – but never plays it the same way twice. The duration of the work refers to the length of one presidential term. The work is, understandably, nearly impossible to experience in full.  This artwork was also shown at the Samek, in a solo exhibition of the artist's work titled R. Luke DuBois: Portraits and Landscapes.
And the Winner is Equus.