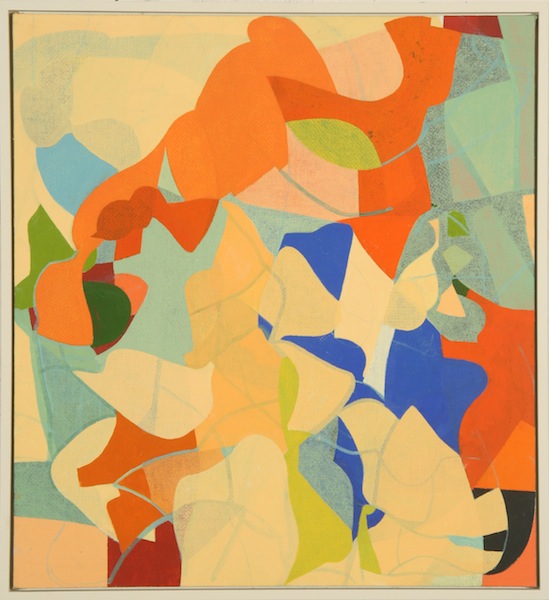 7-10PM, December 6
Downtown Art Gallery, 416 Market St.

The Downtown Art Gallery is teaming up with Bucknell's Multicultural Student Services for Lewisburg's Late Shoppers Night.  The MSS will offer gift-wrapping services at the Gallery to raise money for students attending Bucknell's annual Civil Rights Trip.
As part of the event, visitors are invited to make abstract collages out of wrapping paper inspired by the current exhibition in the Downtown Art Gallery, "Abstraction Today." Great for young ones (and the young at heart) looking to make a holiday present for family and friends!